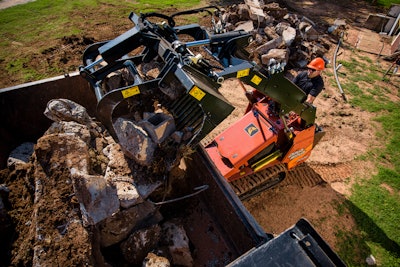 Ditch Witch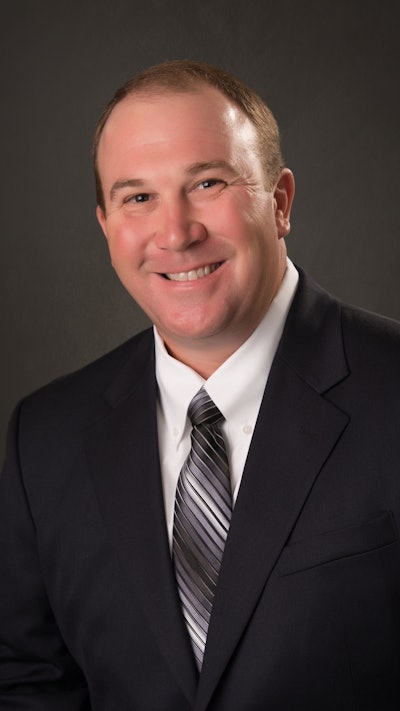 Dealers are front and center in the Ditch Witch Division reorganization, says general manager Kevin Smith.

The reorganization follows Toro's 2019 acquisition of Ditch Witch, which now resides within a single division along with the Subsite Electronics, American Augers and Trencor brands. Under the new organization, each of these Ditch Witch Division brands will be sold and serviced by the Ditch Witch global dealer network.
American Augers and Trencor products were previously sold direct.
"We're taking our four strong brands and aligning them with the Ditch Witch dealer network," Smith tells Equipment World. "Our goal is to provide additional service and support localized for the customer across all the product offerings. We're going to continue to grow and develop that dealer channel to deliver better support across the world."
---
RELATED: Toro, Charles Machine Works discuss how the deal for the Ditch Witch brand went down
---
Along with the change is the recognition that this larger equipment – Trencor trenchers, for example, start at 375 horsepower – requires different training, not to mention larger service trucks.
"We'll be continuing to work with our dealers hand-in-hand over the coming months as we go through this transition," Smith says. "Our goal is for the customer to feel an improvement in a localized service and support while still getting the same expertise that they've always had from the factory."
Smith also calls the change a natural evolution of how Ditch Witch and its dealer network have grown and adapted over the years, adding products such as its directional drills, compact equipment and locator electronics to its initial trencher offering.
"These four brands are complementary, serving different segments of the utility, energy and landscaping markets," Smith says. "We want our customers to interact with a single partner, whether they need a large or small piece of equipment, electronics, training, parts and/or service."
Close to home
When Toro was looking for someone to head the Ditch Witch Division, it didn't need to go far. Smith traces his career beginnings to the Ditch Witch factory floor, where he starting in 1993.
Along the way, he served in various Ditch Witch product roles. He left to lead used directional drill dealer MTI Equipment and then returned to the corporate fold in 2015, eventually becoming president of Subsite Electronics and Hammerhead Trenchless.
Smooth transition
When Toro suddenly acquired Ditch Witch in 2019, industry jaws dropped. The company had been in the hands of the Malzahn family since its start in 1949. But Smith says the acquisition has been smooth.
"We've seen a real alignment of cultures, and I think we've proven it as we've come through the past year," he says.
This year will be about bringing the four brands in the Ditch Witch Division together, Smith says.
Also on tap will be an emphasis on research and development, which is really an acceleration of what's already occurring, according to Smith.
He also hints that visitors to Ditch Witch's booth at The Utility Expo, Sept. 28-30, will see "a bit of a shift" in its presence at the show and with the new four-brand focus.
"There's going to be a lot of excitement at The Utility Expo and, frankly, some pent-up demand," he says. "All of us are ready to go to a show."