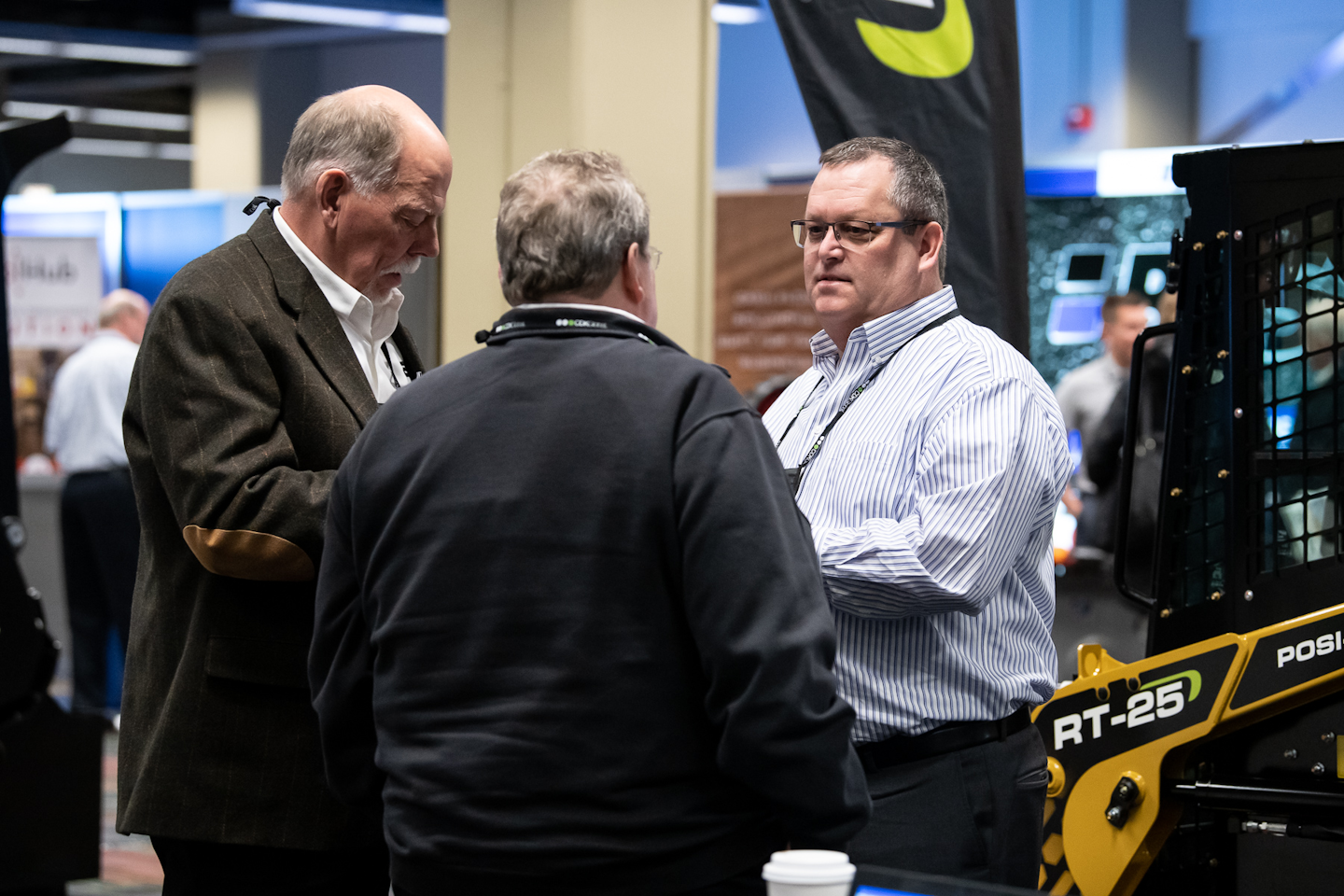 The Associated Equipment Distributors has moved its 2021 Summit dates from March to May 24- 26. In addition, the event will have a virtual option.
This is the second pushback of the Summit due to the Covid-19 pandemic. In September the group announced it would move to from its usual January spot to Mar. 29-31.
The event, which includes the Condex trade show, will still be held at the Mirage Hotel in Las Vegas.
AED was the first construction group to announce a rescheduling of 2021 events this past fall. Since then, the 2021 trade show calendar has become topsy-turvy with large and small events pushed to later in the year.
The latest trade show casualty was Intermat, originally scheduled to be held in Paris in April. In December, organizers announced the 2021 show was cancelled and will not occur again until its 2024, its regularly scheduled every-three-year date.
In November, Brian McGuire, AED executive director, told Equipment World that AED attendees will go through daily health screenings and temperature checks. To accommodate social distancing, general and educational sessions will take up more space, attendees will be asked to exit rooms in a prescribed way and only four can sit at a banquet table. The Condex buffet lunch is now a box lunch.
"Things will be different for sure, but we'll still have the great programming that our attendees have come to expect," McGuire said. "There's no substitute for walking the floor if you're looking to pick up a new line or meet with a new financing company."
"It's a good time to kind of clear the air on items and negotiate new terms, and it's tough to do that on Zoom, especially if you're trying to establish new relationships," added Ron Barlet, AED board chair and president of Bejac Corporation in Placentia, California.