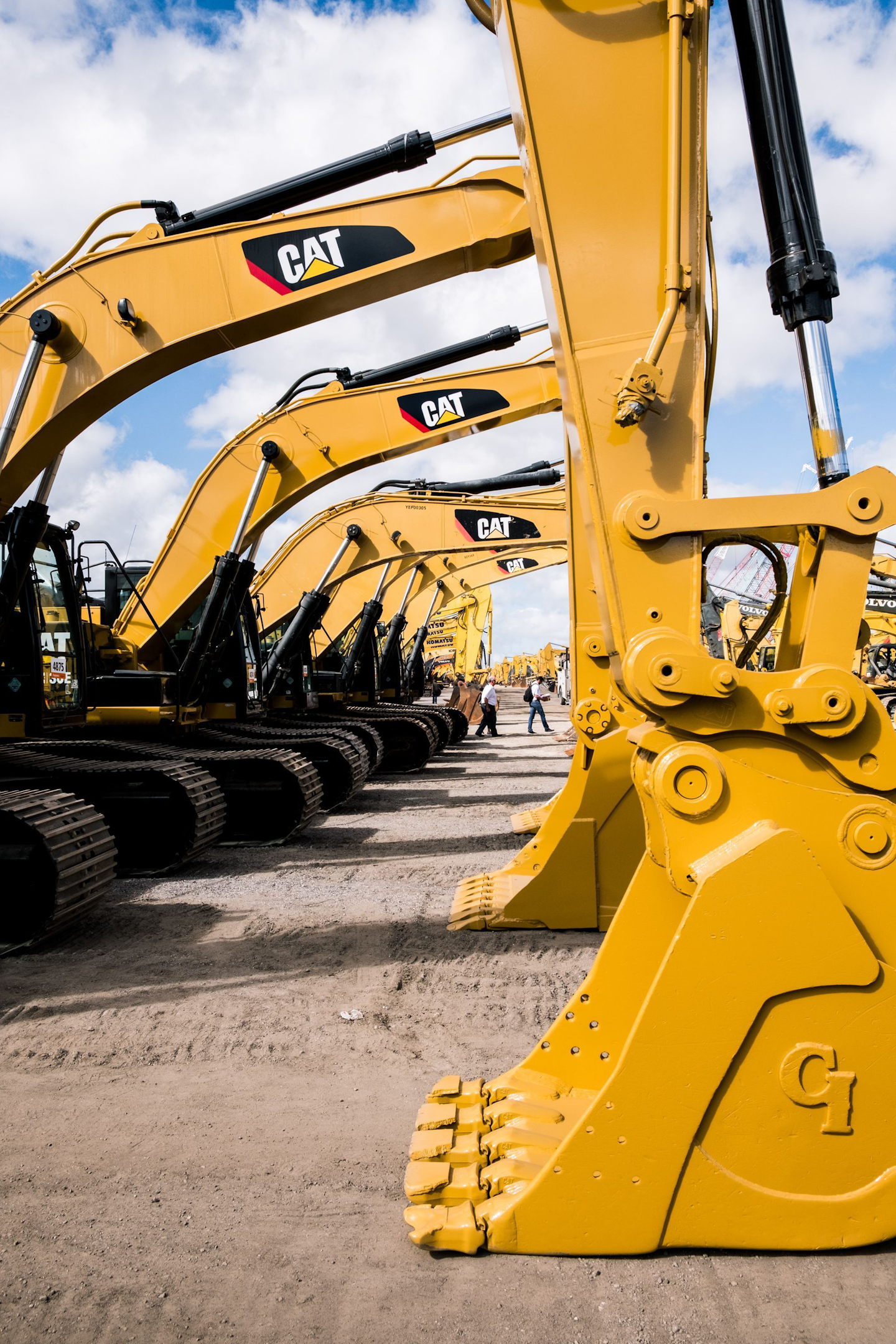 While U.S. and Canadian used equipment values in general continue to be lower compared with the same period last year, the rate of decline remains moderate, says Ritchie Bros. in its August market trends report.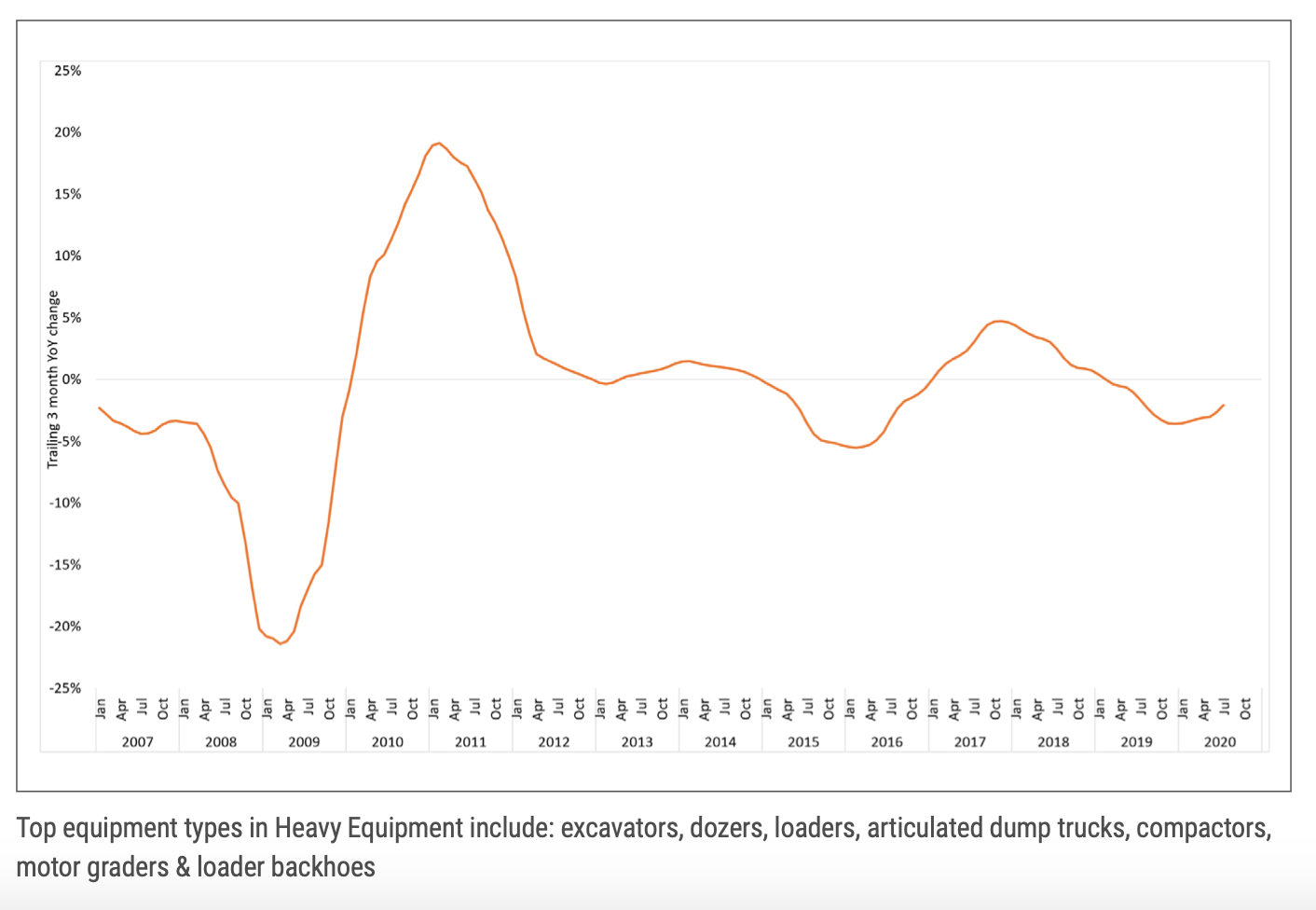 In the three months ending in July, Ritchie says prices for used heavy equipment declined on whole around 2 percent, compared with the same period last year.
Auction prices are trending much lower on the truck side, with prices declining around 6 percent during May-July compared with the same period last year. Used vocational truck prices fared better, declining around 3 percent. The vocational segment includes dump, flatbed, boom, water, tank, van, reefer, field service and concrete mixer trucks.
Prices in the lifting/material segment — cranes, booms, scissors, telescopic handlers and forklifts — declined around 4 percent compared with the same three-month period in 2019.
The Ritchie report also focused on one machine type: excavators. In 2019, Ritchie says it sold more than 4,300 excavators with a valuation of more than $249 million. This year's sales pace hasn't slacked off, at least during the first half when more than 2.300 units were sold with a valuation of $134 million.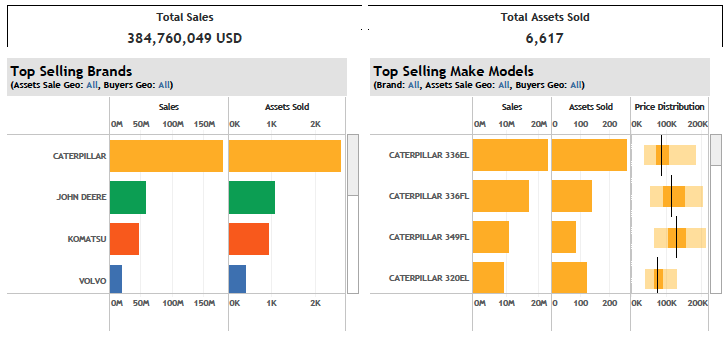 Top brands sold in Ritchie sales from 2019 through June 30, 2020 include Cat, Deere, Komatsu and Volvo, with Cat taking the top four spots in specific models sold: 336E L, 336F L, 349F L and 320E L. Delving into Ritchie's Florida sales, 81 percent of the excavators sold left the state and another 18 percent were exported to Asia, Canada, Europe and South America.