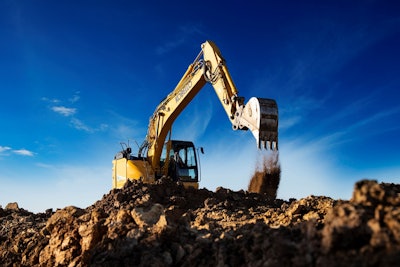 Kobelco Construction Machinery USA as appointed Jordan Sonnier as Southwest district business manager, providing support and assistance to the company's dealers in the Southwest.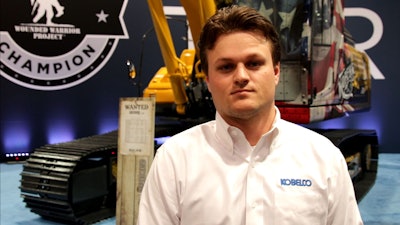 In his new duties, Sonnier will ensure Kobelco dealers are supported in their marketing and training efforts. He will also assist dealers in the development and execution of annual business plans, maintaining inventory control and creating sales strategies. In addition, he will be responsible for dealer recruitment and development.
Sonnier first joined Kobelco as a district business manager in 2019. Prior to joining Kobelco, Sonnier began his career in sales at RDO Equipment after graduating from Louisiana State University.
"Jordan's results-driven mindset and unwavering perseverance is a great asset to Kobelco," says Jack Fendrick, COO and vice president. "He displays motivation and passion for the industry which are vital characteristics for assisting dealers and customers to select the right excavator for their needs."