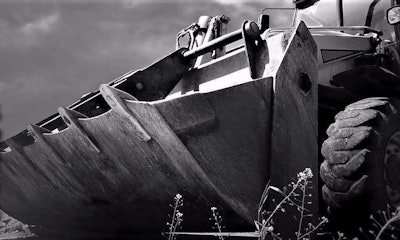 A Saskatchewan rental company is warning other companies after it was the target of a $1.4 million Canadian fraud over an equipment buy, reports CBC.
Spence Equipment Rentals, North Battleford, Saskatchewan, says it made an agreement to buy a machine in the U.S. about three months ago. The seller then sent instructions on a money transfer via email.
According to the report, a second email appeared minutes after the first one, this time with different banking information. Company personnel clicked on the second fraudulent email to transfer the money.
"When they found the earlier email, their heart went wild," said company lawyer Stuart Busse to the news site. "They then went through the process and started to chase down where the money went."
Spence Equipment decided to tell its story after hearing that a similar scam with construction connections happened to the City of Saskatoon earlier this month.
In that case, fraudsters pretended to be the chief financial officer of local firm Allan Construction and told the city its banking account had changed. More than $1 million Canadian was stolen when the city sent the scammers a contract payment for a bridge construction project.
The city says that the money was traced to 10 to 15 bank accounts primarily in Canada; the money in many of the accounts was frozen and the city has begun recovering many of the assets.