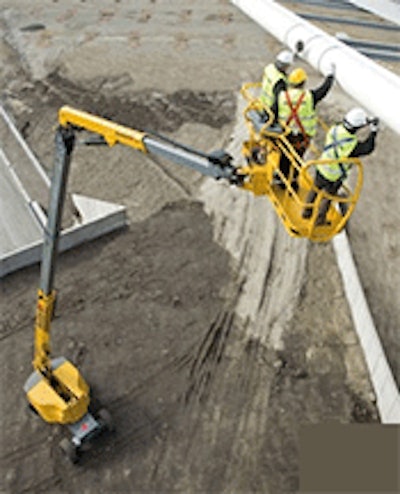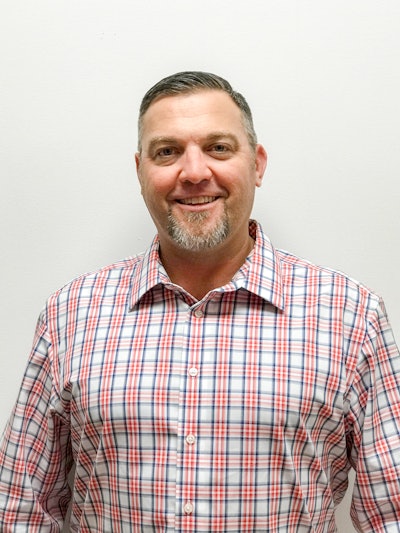 Haulotte Americas has named Bronson Anderson to the position of western regional sales representative. Anderson's work will be focused on supporting Haulotte partners within the western U.S. territory.
"This is an exciting addition for Haulotte as we grow our customer partnerships in North America," says Carlos Hernandez, executive managing director, Americas. "Bronson is part of our commitment to support our customers in a time when our Western US customers have seen such big growth over the past two years."
Giancarlo Bobbio, director of marketing adds: "Bronson brings a rental industry background to this position that will be a big asset to our customers. His success in a variety of rental sectors is a perfect match to support the wide range of our customer's business goals."
Anderson, 45, has a degree in Business Administration from Saint Mary's of California. In addition to his military service, Bronson comes to Haulotte with a 20-year background in the rental industry and construction project management.