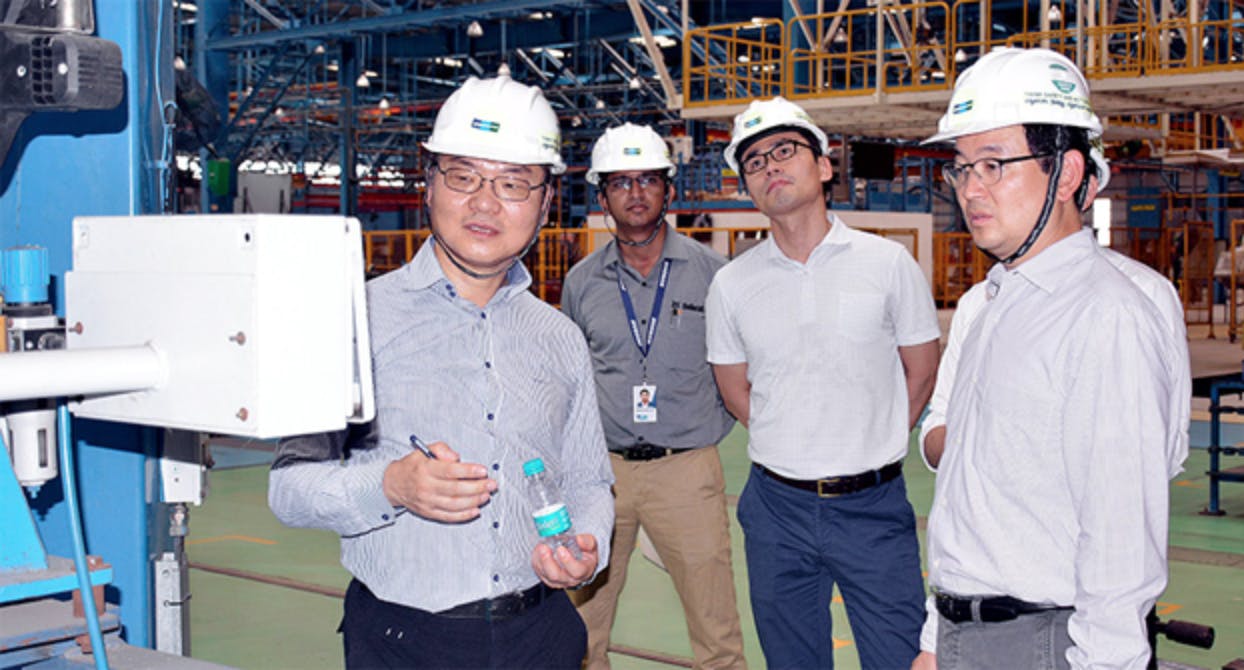 Doosan Bobcat has opened a new backhoe loader plant in India, entering one of the world's three largest markets for compact construction equipment industry.
Doosan Bobcat President and CEO Scott Park recently visited the new backhoe loader plant in Chennai, India, to check the progress of the business. Doosan Bobcat took over this idle plant last month, which is capable of producing 8,000 machines a year.
"With government-led infrastructure investment increasing in recent years, the compact market is growing rapidly in India, making it a highly attractive market," Park says. "Our mid- and long-term goal, beginning with backhoe loaders, is to lead the Indian small construction machinery market."
India's compact equipment market is the third largest in the world after the US and China. Since 2014, the Indian backhoe loader market has grown at an average annual rate of 9.7 percent.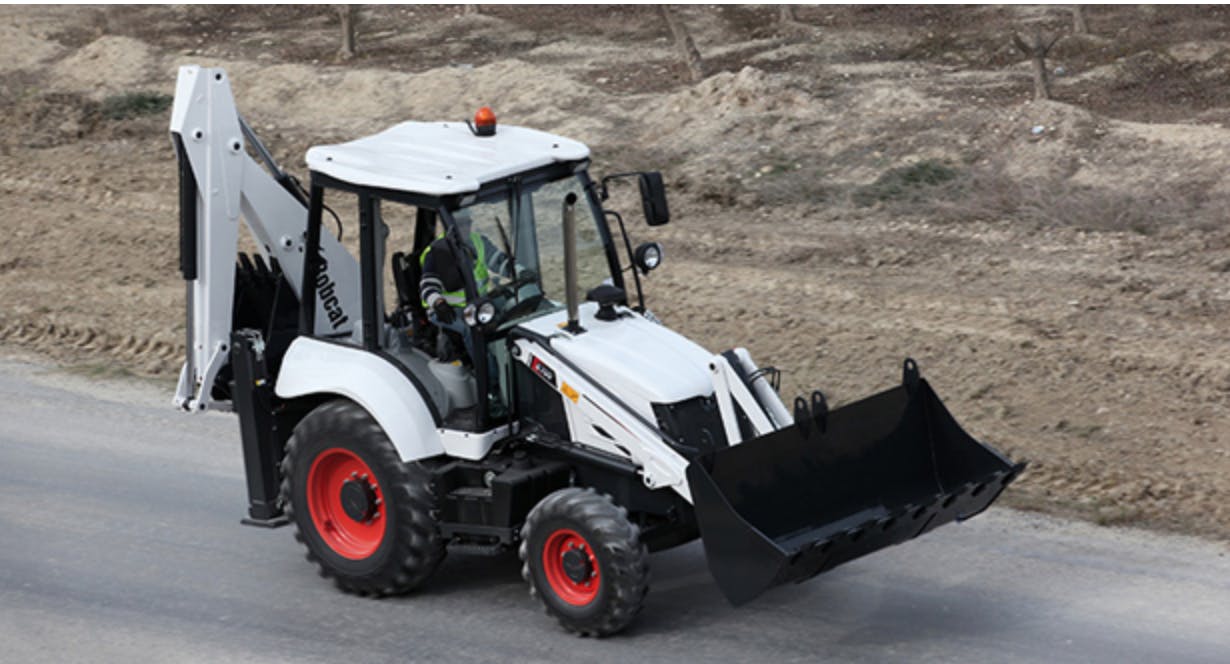 Doosan Bobcat has acquired idle facilities to produce backhoe loaders in India to minimize its risk of investment, the company says.
"By dramatically shortening the period from preparation time to shipping time compared to the time taken to establish an entirely new plant, the company will be able to start releasing its first batch of backhoe loaders in the second half of next year," a press release says.
"At present, the most powerful player in the market is Tata Hitachi Construction Machinery," reports BusinessKorea, a media company.
"Among South Korean companies, Hyundai Construction Equipment entered the market in 2008. Last year, Hyundai Construction Equipment recorded a market share of 17 percent to come in second behind Tata Hitachi Construction Machinery (33 percent). Hyundai Construction Equipment is currently increasing its local manufacturing capacity by 20 percent," the news report says.
Among the diverse activities it conducted last year, Doosan Bobcat unveiled Earth Force, a locally tailored brand for China compact market, to make inroads into emerging markets.