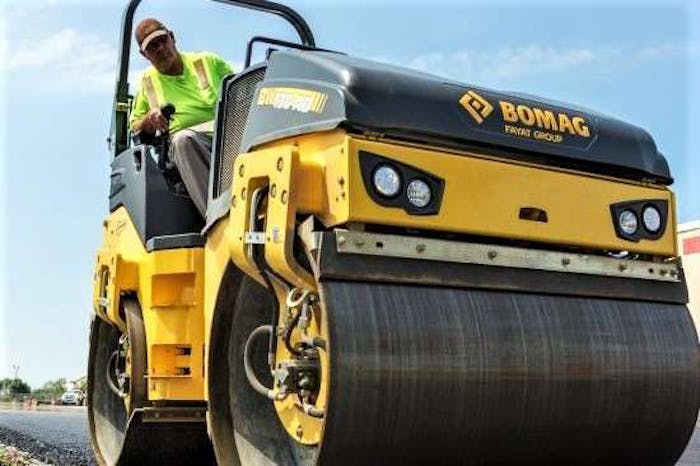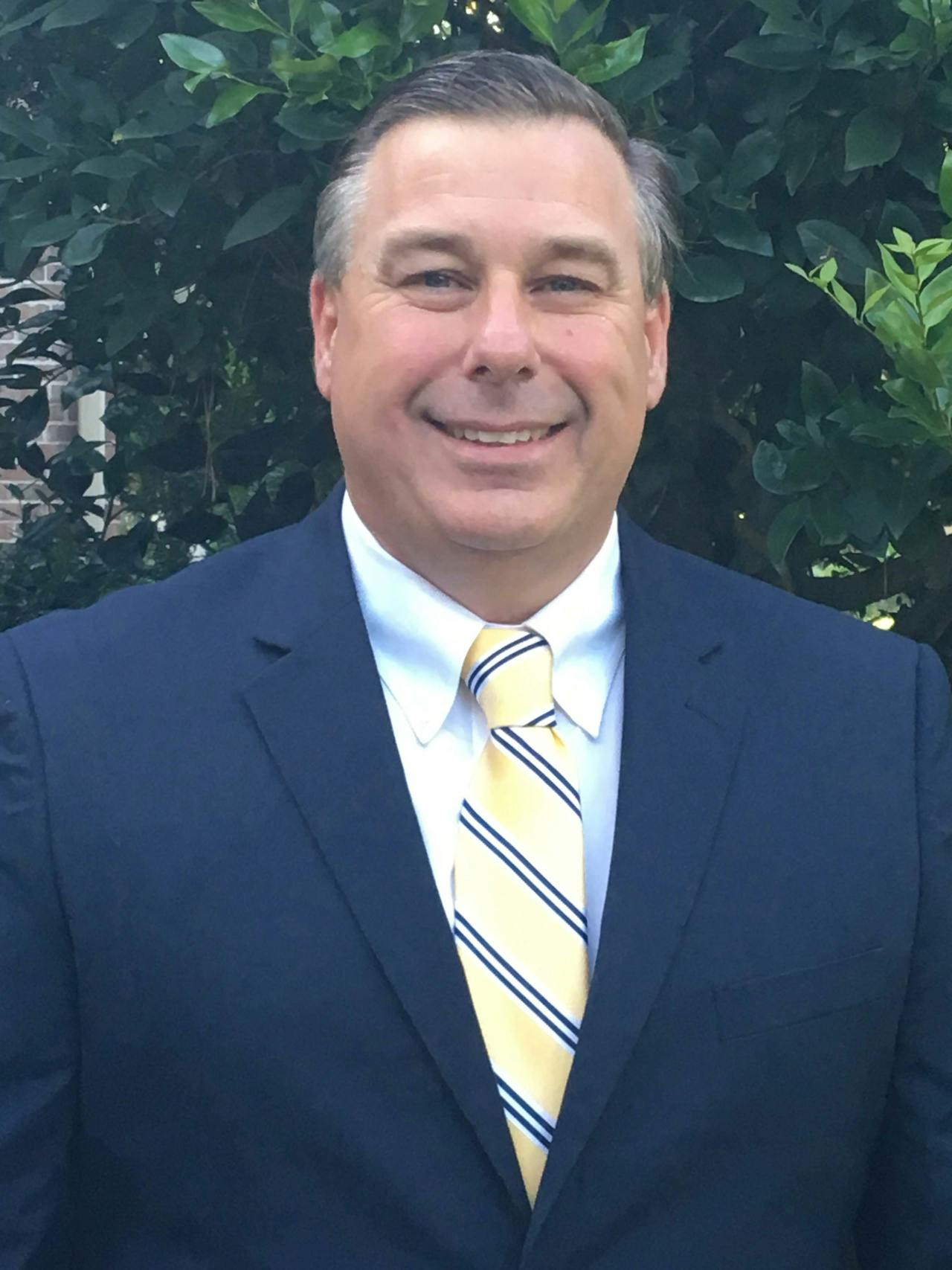 Jamie Winkler is the new director of sales for the dealer channel of BOMAG Americas. He's responsible for the overall sales leadership, support and development of BOMAG's distribution network, and also the field sales team.
Winkler brings to BOMAG nearly 30 years of industry experience and possesses a strong focus in customer support with extensive involvement in compaction, milling, and paving market segments, a press release says.
His career began as a territory manager for a heavy equipment distributor in Maryland, specializing in the sale and support of asphalt equipment. He worked nearly 10 years as national sales manager for a global asphalt road building equipment manufacturer. Most recently, he led the construction product sales team for a Texas-based equipment distributor, BOMAG says.
"Jamie is an industry veteran with a proven track record of leadership success at a road construction equipment manufacturer as well as equipment distributors," says Matt Cadnum, vice president, sales and marketing for BOMAG Americas.
"His considerable asphalt market experience makes him well suited to lead the BOMAG distributor sales team as we continue our growth path in the U.S. and Canadian markets," Cadnum says.
"BOMAG's all-encompassing line of compactors, cold mills, recycler/stabilizers and Cedarapids paving equipment offers asphalt road building contractors everything they need to be successful in their business," says Winkler.
"I am honored to lead the experienced BOMAG field sales team and look forward to doing my part in advancing BOMAG's exceptional reputation with our road building customers."