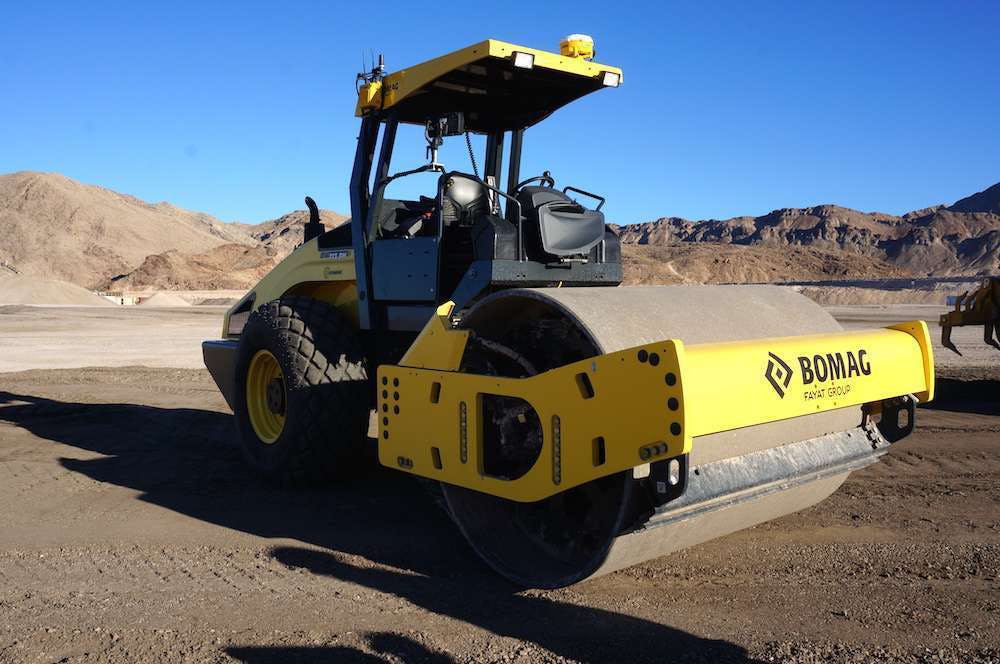 Bomag Americas has named Shawn Sweet as vice president of sales and marketing, with responsibilities over dealer and rental sales teams, marketing, product management and new business development.
Sweet has 27 years of experience in the construction industry, having worked the first 17 of those years at Ingersoll Rand. He then spent seven years as the business unit president for Doosan Infracore Portable Power and the last three years as vice president and COO of ASC Construction Equipment.
"Due to Bomag's tremendous growth these past few years coupled with our future growth prospects, we need to strengthen the support for our customers," says Bomag President Rob Mueckler. "Shawn's extensive background in managing dealer and rental channels with road machinery equipment, plus his experience operating equipment dealers is an absolutely perfect fit for what Bomag needs to help our customers expand their business with us."
"I believe in Bomag products and in the company's dedication to its customers within the equipment dealer and rental industry," Sweet says. "They are committed to product innovation and improving its support services to our road building customers and I look forward to continuing those initiatives."
Sweet will be based out of Bomag's new North American headquarters in Ridgeway, South Carolina.