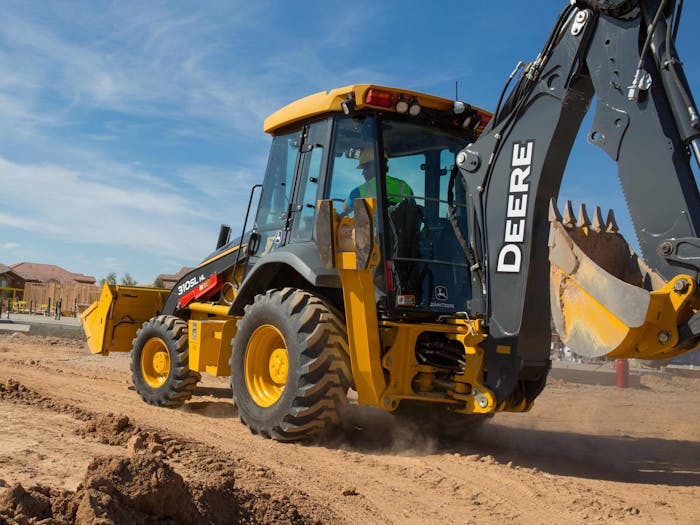 John Deere has opened a Regional Distribution Center in Miami. The 115,000-square-foot parts facility will serve all Latin America countries, with the exception of Brazil, Argentina and Mexico, which have their own in-country centers.
According to David Thorne, Deere senior vice president of sales and marketing, the center "will improve logistics cycle time and ordering consistency" for dealers in the region.
Latin America dealers were previously served from Deere's parts distribution centers in Milan, Illinois, and Sao Paulo, Brazil.
Prompted by "significant growth in Latin America" in the past few years, the center will allow Deere to "take our parts service to the next level," says Kimberly Beardsley, vice president, Worldwide Parts Services.