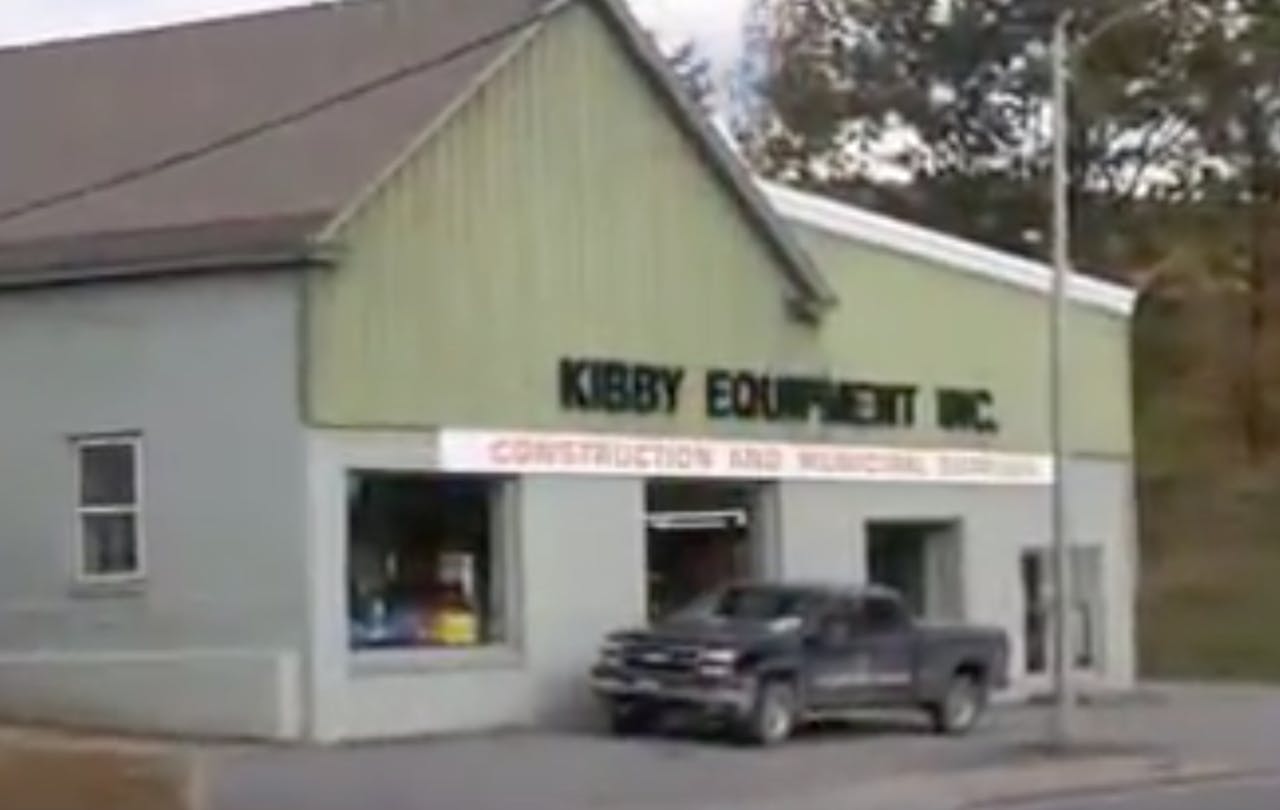 Kibby Equipment, a construction supply company that has been a fixture in Vermont for 60 years, will close September 15, according to the Valley News.
William Shambo Sr., 85, who started working at the store in White River Junction in 1957 as a parts salesman, has owned the business with his wife, Phyllis, since 1985.
Phyllis Shambo, 80, told the Valley News they could no longer compete with low-priced chain retailers. She also cited a drop in the number of construction companies and a trend toward replacing machinery rather than repairing it, as other factors in the business's demise.