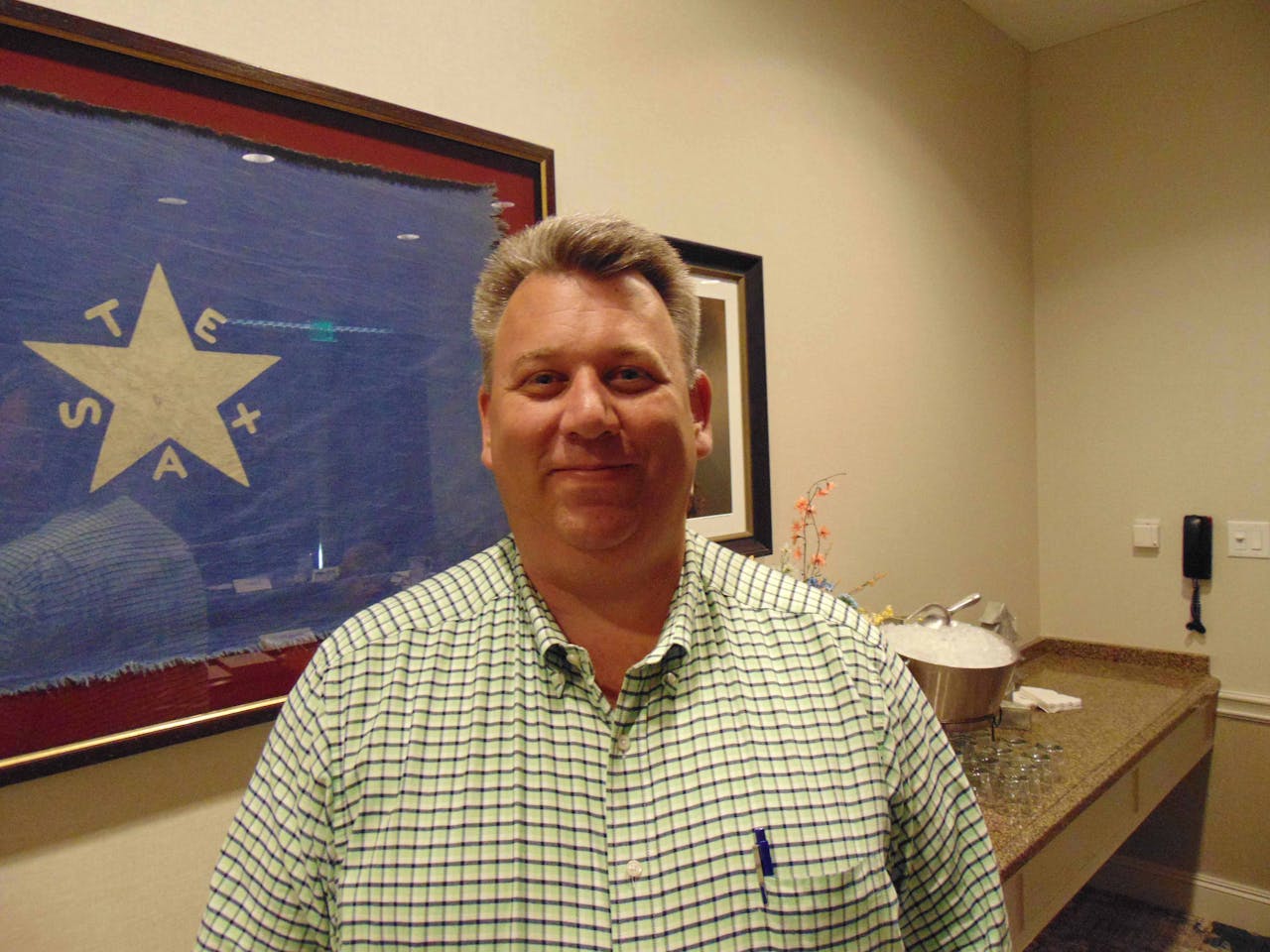 Michael Holdman, rental supervisor of Equipment Depot in San Antonio, has been elected to serve as president of the Texas Rental Association.
"The goals that I have set for the coming year include helping rental operators connect with skilled employees, reinstituting TRA regional meetings, getting more members involved at all levels and reaching out to younger rental operators," Holdman said in a post to the TRA's website.
Holdman, who served as TRA vice president for 2016-2017 and District 5 board member for 2015-2016, replaces Greg Kitchens and will serve a one-year term.
The TRA is a subsidiary of the American Rental Association, an international trade association for owners of equipment rental businesses, along with manufacturers and suppliers of construction, industrial, general tool, and party and event rentals.
ARA membership includes more than 10,000 rental businesses and 1,000 manufacturers and suppliers. Members are located in every state, Canadian province and 40 countries.