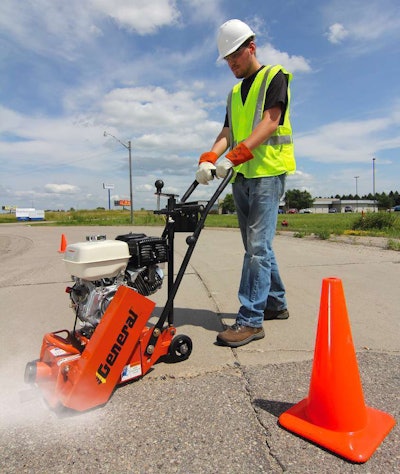 Equipment manufacturer General Equipment has named Randy Dahl as its new vice president of sales with responsibility over the development and coordination of sales and marketing for national and independent accounts as wells as sales strategy development for dealers in North America.
"We are thrilled to have Randy join our team," says Dennis Von Ruden, General Equipment President. "Randy has a rich history of contributing to the strategic direction and overall growth of every organization he has worked for in the past."
Dahl most recently served as vice president of sales and marketing for Poly-Tex Inc., with prior experience as vice president of sales and marketing for three business units of Door Engineering.
General Equipment is a family-owned manufacturer of hole digging, surface preparation, portable ventilation and portable lighting equipment.