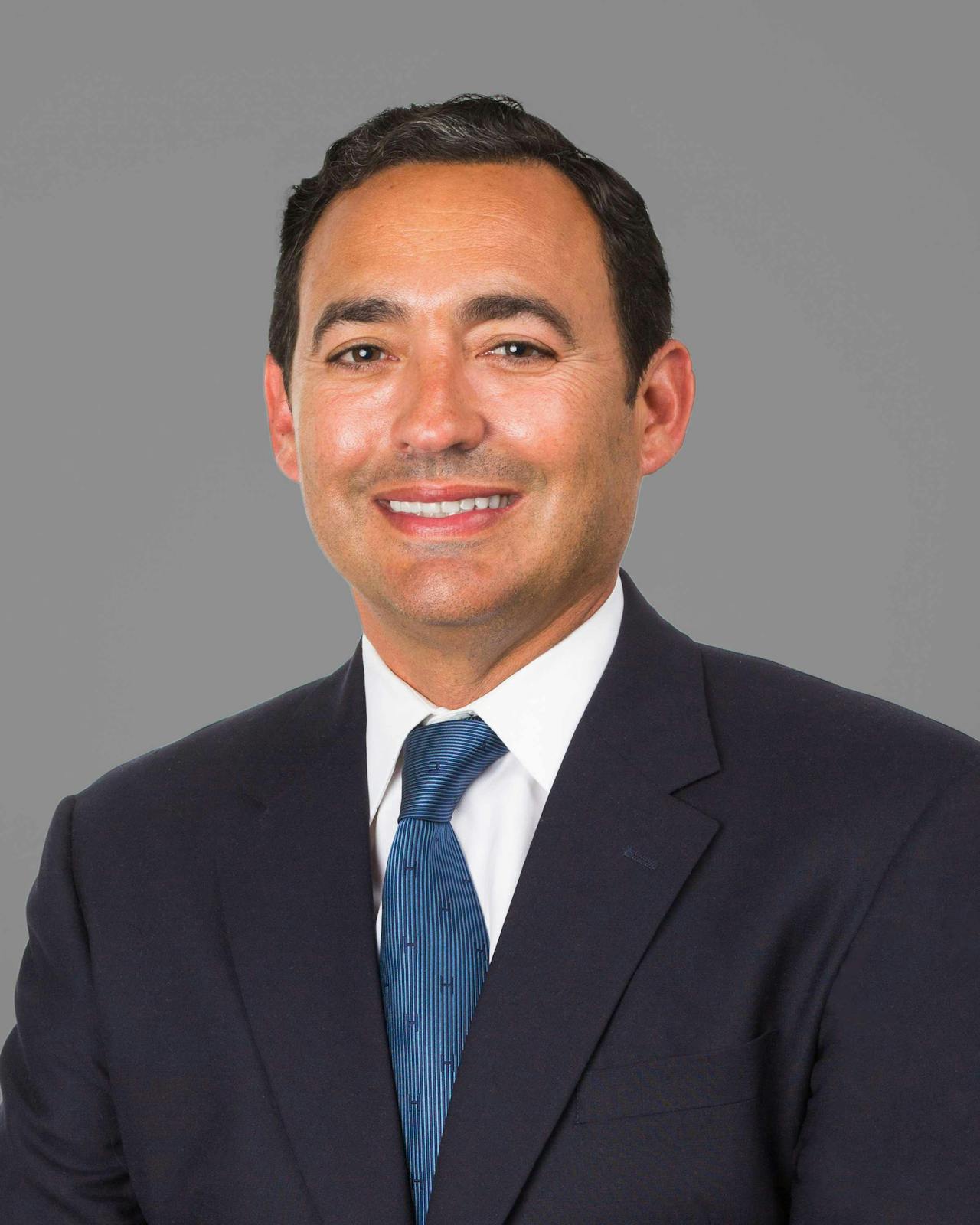 Associated Equipment Distributors (AED) has named Michael Vasquez, vice president of Atlas Copco dealer Meco Miami, as southeast regional director for the association's board of directors.
"My biggest role is to get more dealers involved and engaged in AED," Vasquez says. "I really want to make an effort to attract more dealers on the smaller side, those who may be intimidated and think you have to be a large company to get involved."
He says that during his three-year term in the role he plans to appeal to the small dealer market, adding that AED has given his company, as well has himself, the resources to improve their "perspectives on the equipment distribution business."
Meco Miami, which reports it is the second-oldest equipment company in Miami, sells, rents and services equipment and parts for the agriculture, cranes, heavy lifting and mining industries in the U.S. and internationally. It carries Atlas Copco air compressors, light towers and handheld tools, as well as equipment from Sany and Mahindra. Vasquez has been with the company for 27 years.