Eric Moores, a high school building trades instructor in Woodbine, Iowa, has been named the grand prize winner of John Deere's "Small Machines. Big Impact." contest that began during ConExpo-Con/Agg in March 2017. Moores will receive a new 333G compact track loader with a WorkSite Pro bucket attachment to help with community improvement projects and his "Teaching Tomorrow's Builders," project, which includes hands-on learning in his building trades high school class.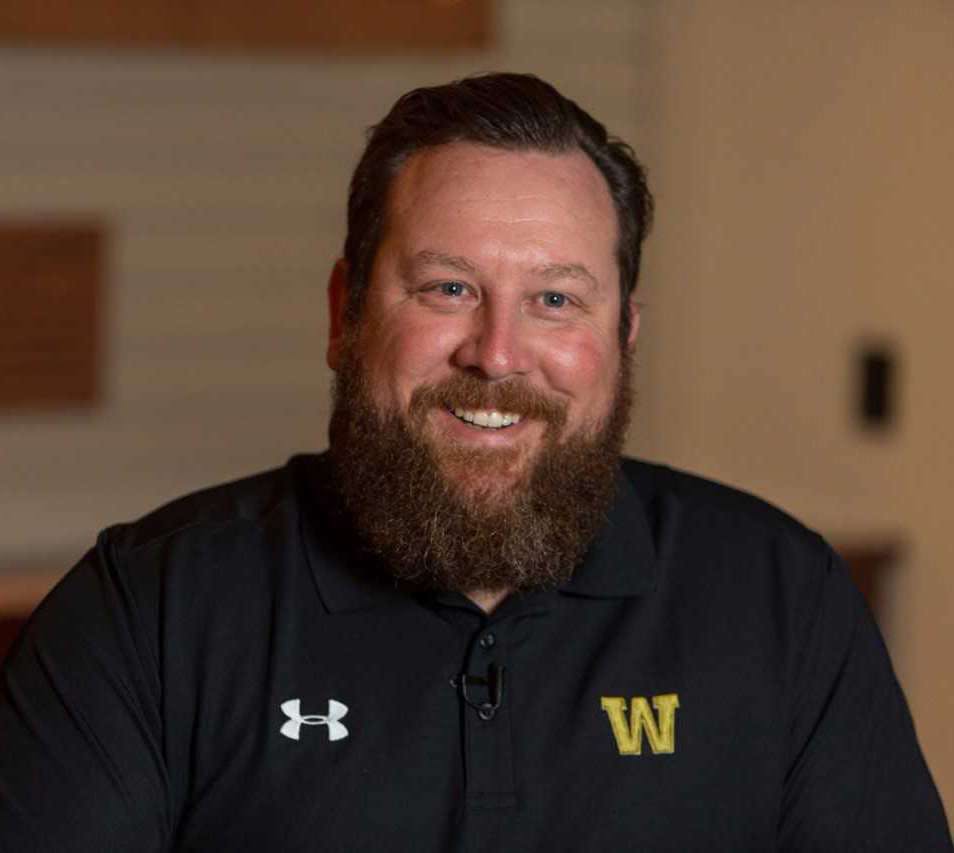 "The thing I love most is building homes, and this is a wonderful opportunity to teach kids all I know," Moores says in a press release. "Many of these kids come into the class not even knowing how to use a hammer, but through hands-on learning, they come away with skills they can use for the rest of their lives, and quite possibly, use to find very lucrative and rewarding careers."
Due to the overwhelming response to its contest, Deere announced that it will help the two runner-up finalists complete their community projects with a year-long lease on a skid steer or compact track loader. The runners-up include Daryl Bridenbaugh of Putnam County, Ohio, and his project "Building Houses and Hope;" and Tom Noble of Oklahoma City and his project "Fielding Student Success." Deere teamed up with the finalists' local dealers — Horizon Equipment in Woodbine, Iowa; Northwest Tractor Company in Ottawa, Ohio; and CL Boyd in Oklahoma City — to make a $2,000 contribution to each project.
"We are thrilled to help all three of these inspiring people make a difference in their communities by using John Deere G-Series machines," says Graham Hinch, division manager, John Deere Commercial Worksite Products. "We can't wait to follow them on their journey and watch them complete their projects."
The "Small Machines. Big Impact." contest, which ran from March 7 to April 30, received entries from 665 individuals in the construction, landscaping, and agriculture industries. The public was invited to vote for their favorite online from June 15 to July 5. The three finalists were chosen based on community impact, alignment with one of the John Deere Corporate Citizenship priorities, and the value a skid steer or compact track loader would add to the project.