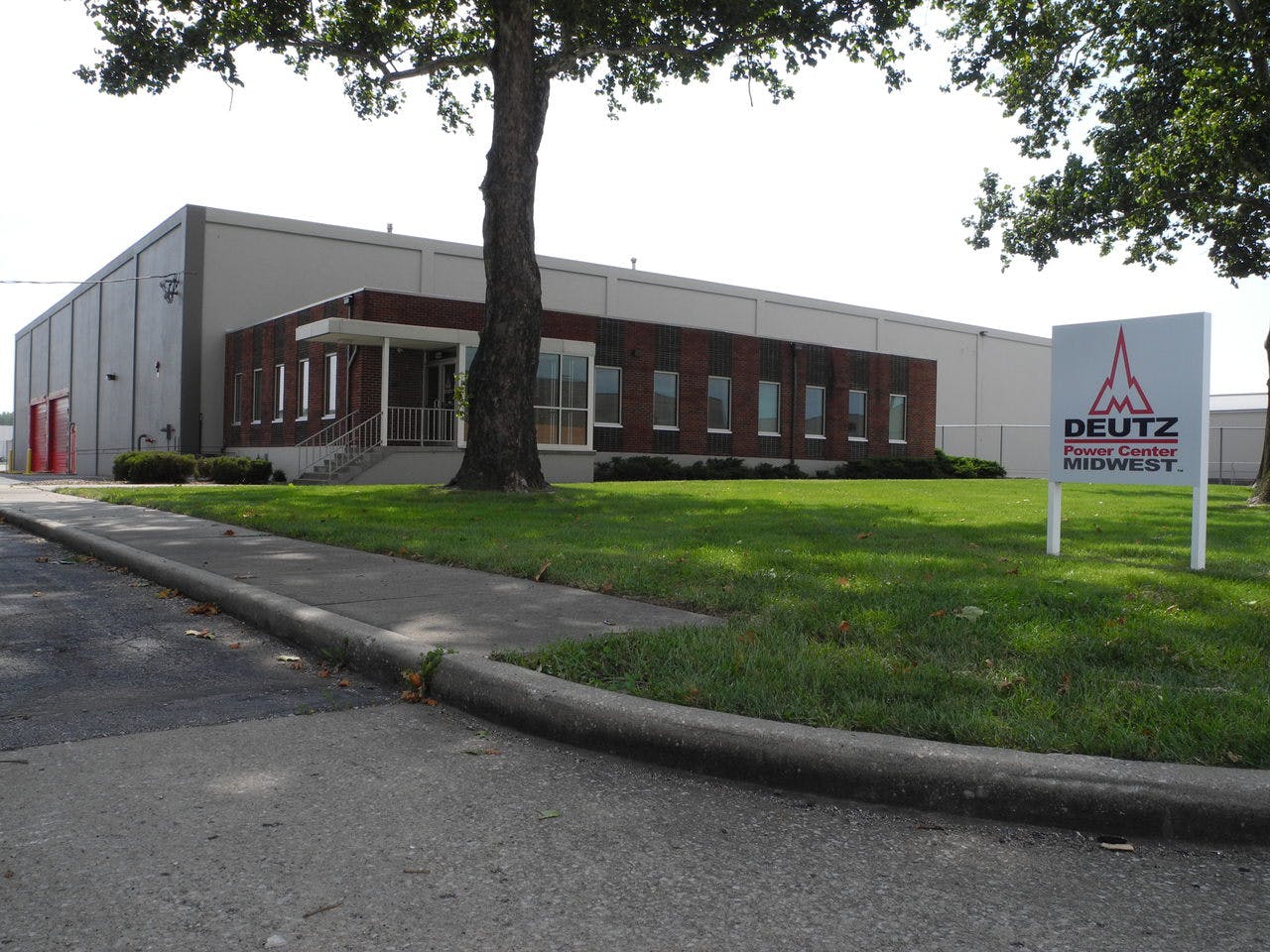 Nick Vermet has been named general manager of Deutz Power Center Midwest in North Kansas City, Missouri, and also will have oversight of Deutz Service Center St. Louis and Deutz Service Center Chicago when it opens.
Deutz Power Centers provide dedicated engineering and technical sales resources to small and mid-sized machinery manufacturers.
Vermet previously served as a regional business manager for Deutz in the South Central region, working with distributor Stewart & Stevenson in Houston, Texas. Prior to serving for Deutz, he worked for Penske Corporation, Toyota, Daimler Chrysler and Hino Trucks.
"We're pleased to have someone with Nick's experience move into this very important managerial role," says Robert Mann, Deutz Corporation president and CEO. "We feel strongly that our Power Center/Service Center concept is the best way to fully support our OEM partners, dealers and end-user customers across the Midwest. Nick's background demonstrates his proven ability to effectively manage people and processes, and we look forward to additional positive momentum at Deutz Power Center Midwest and its two Service Centers under his leadership."