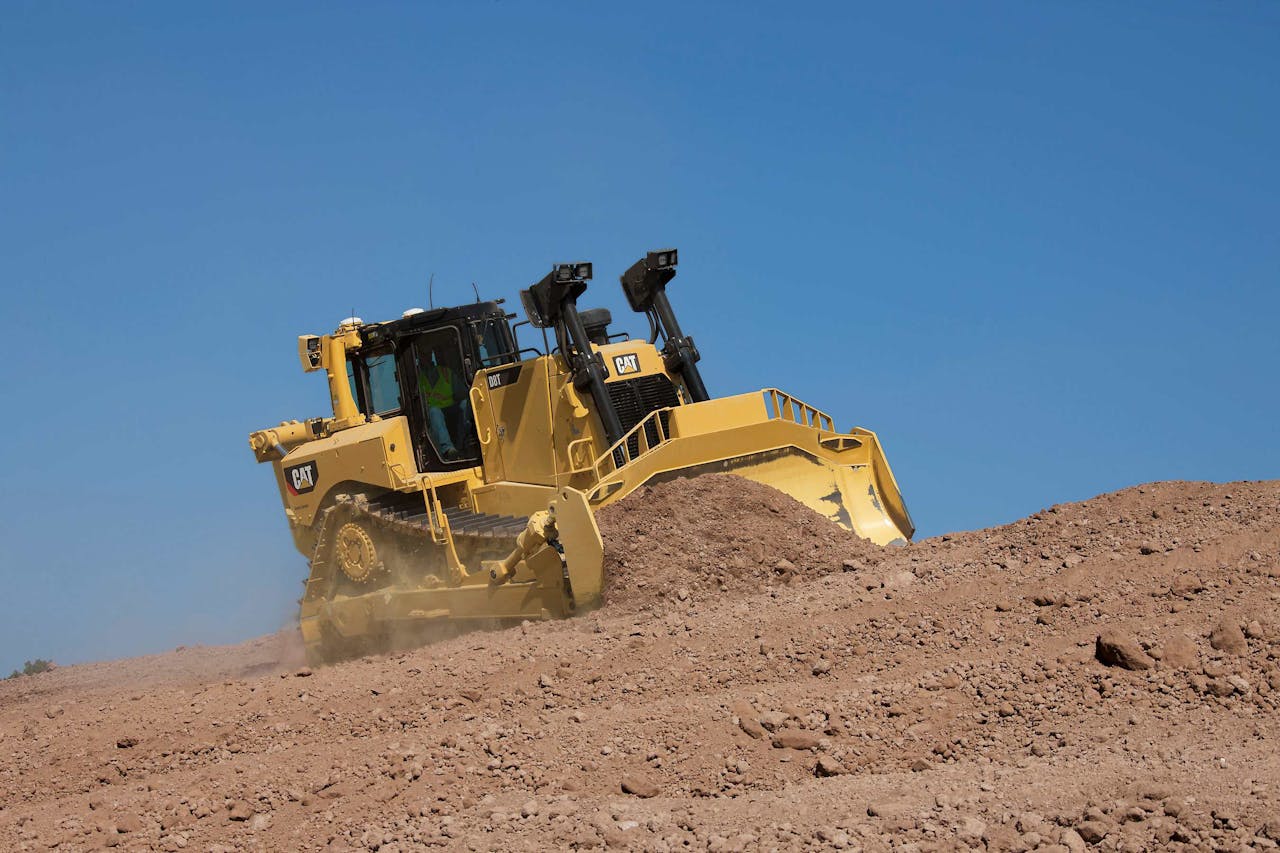 Caterpillar has created two new divisions, the Product Support & Logistics Division (PSLD) and Digital Enabled Solutions Division, as part of its effort to "drive greater efficiencies and effectiveness" in customer support.
The company reports the PSLD will be a combination of groups from other divisions, to include design and manufacturing of wear and maintenance component products, support of prime product and parts distribution, inbound and outbound logistics, warehousing functions and packaging and container management.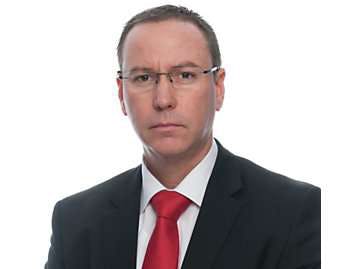 Chris Snodgrass, who most recently served as general manager of Caterpillar's Industrial Power Systems Division, will take on the vice president role of the PSLD. Before joining Caterpillar in 2013, he held senior and executive leadership roles with commercial vehicle and industrial components manufacturer Meritor, Mercedes Benz truck division in Europe, Freightliner Trucks in North America and Detroit Diesel Corporation.
"Since joining Caterpillar, Chris has quickly demonstrated an ability to deliver results; as general manager for Industrial Power Systems Division, he's played a significant role reducing material costs and driven substantial process improvements and results for the division's sales and marketing functions," says Jim Umpleby, Caterpillar CEO. "His significant outside experience and perspective combined with his sharp focus on customers make him ideally suited for this role."
Snodgrass takes the position July 1 and will report to Rob Charter, group president of Customer & Dealer Support.
The Digital Enabled Solutions Division will combine Caterpillar's data analytics group, enterprise data hub, equipment management tools, Cat Connect technologies and customer experience portals, the company reports.
"We recognize the need to bring these groups into an organization that will bring enhanced focus and strategic alignment to the existing and yet-to-be developed digital enablers for our products and customers," Umpleby explains.
The company has not yet named an executive over this department. As with the PSLD, the lead position for Digital Enabled Solutions will report to Charter.
Caterpillar also reports its marketing and brand organization will now be part of the Global Aftermarket Solutions Division.
Retirements and new position
Caterpillar also has announced the retirements of three vice presidents, Paolo Fellin, Greg Folley and George Taylor.
Fellin will retire effective Aug. 1 and served as vice president of the Global Construction & Infrastructure (GCI) Division. Her served 37 years with the company.
"Over his long career, Paolo has built an unrivaled reputation for his passion and devotion to finding solutions for our customers," Umpleby says. "His leadership has played a critical role as Caterpillar has improved its market position for worldwide machine sales in the last several years."
Folley worked for 22 years at Caterpillar, and served as vice president of the Industry Solutions, Components & Distribution Division. His retirement also is effective Aug. 1.
"Greg began his career with Caterpillar in the Human Services Division, and while he's held a range of leadership and executive positions focused on remanufacturing, component production and distribution during his career, his focus on people along with his positive attitude and leadership style are the hallmarks of his career," Umpleby says.
Taylor, also retiring Aug. 1, most recently served as vice president of the Marketing & Digital Division.
He spent 19 years with Caterpillar.
"George has played a significant role in leading Caterpillar's initiatives utilizing data analytics, innovation, digital channels and techniques to unlock competitive advantages for our customers," Umpleby says. "George has laid a solid groundwork in this area as Caterpillar continues to develop digital solutions and products for our customers."
Damien Giraud has been named vice president of GCI, replacing Fellin. Giraud has been with Caterpillar since 1998 and currently serves as worldwide product manager for the company's large excavators line.
"Damien brings an exceptional focus on our customers to this position," Umpleby says. "That customer focus combined with his global work experience, deep industry knowledge and his strong and transparent communication skills make him ideally suited for this position."