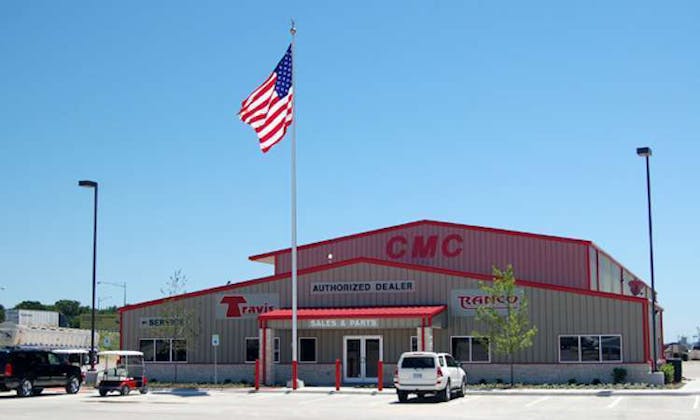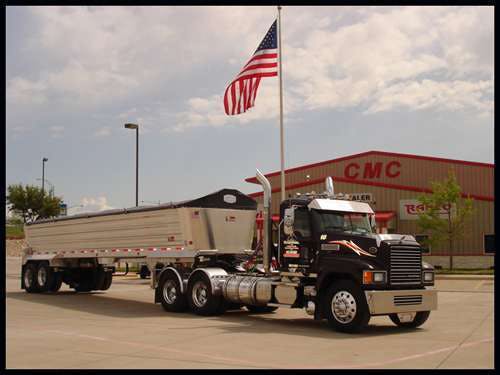 Travis Body & Trailer, an operating company of Truck Bodies & Equipment International Inc., and based in Houston, Texas, recently recognized its top dealers for 2016 and named C.M.C. Trailer Distributors Inc. of Fort Worth, Texas, as its number one Dealer for year.
Travis Top Dealers are companies that "meet an annual sales target, carry reasonable inventory, market and advertise Travis products, and provide exemplary Travis customer services in the areas of warranties, parts and service support."
Following C.M.C., the other top dealers for 2016 include:
Alamo City Trailer Sales
Gulf City Body & Trailer Works Inc.
Old River Truck Sales Inc.
Performance Truck & Trailer
Southwest Trailers & Equipment LLC
Trux Trailer & Tractor Repair Inc.
Utility Trailer Interstate
Wichita Trailer Inc.
"The top dealers in our nationwide distribution network are among the best in the trailer industry, and we're proud to have them on the Travis team," says Travis Vice President of Sales and Marketing Greg D. Smith. "This is our way of acknowledging their consistent excellence in trailer sales, knowledge of Travis products and dedication to the success of their product partners."
Alamo City Trailer Sales was also named as Travis' Best New Dealer of 2016, and Southern States Utility Trailer Sales of Jackson, Mississippi, was named the 2016 Most Improved Dealer.