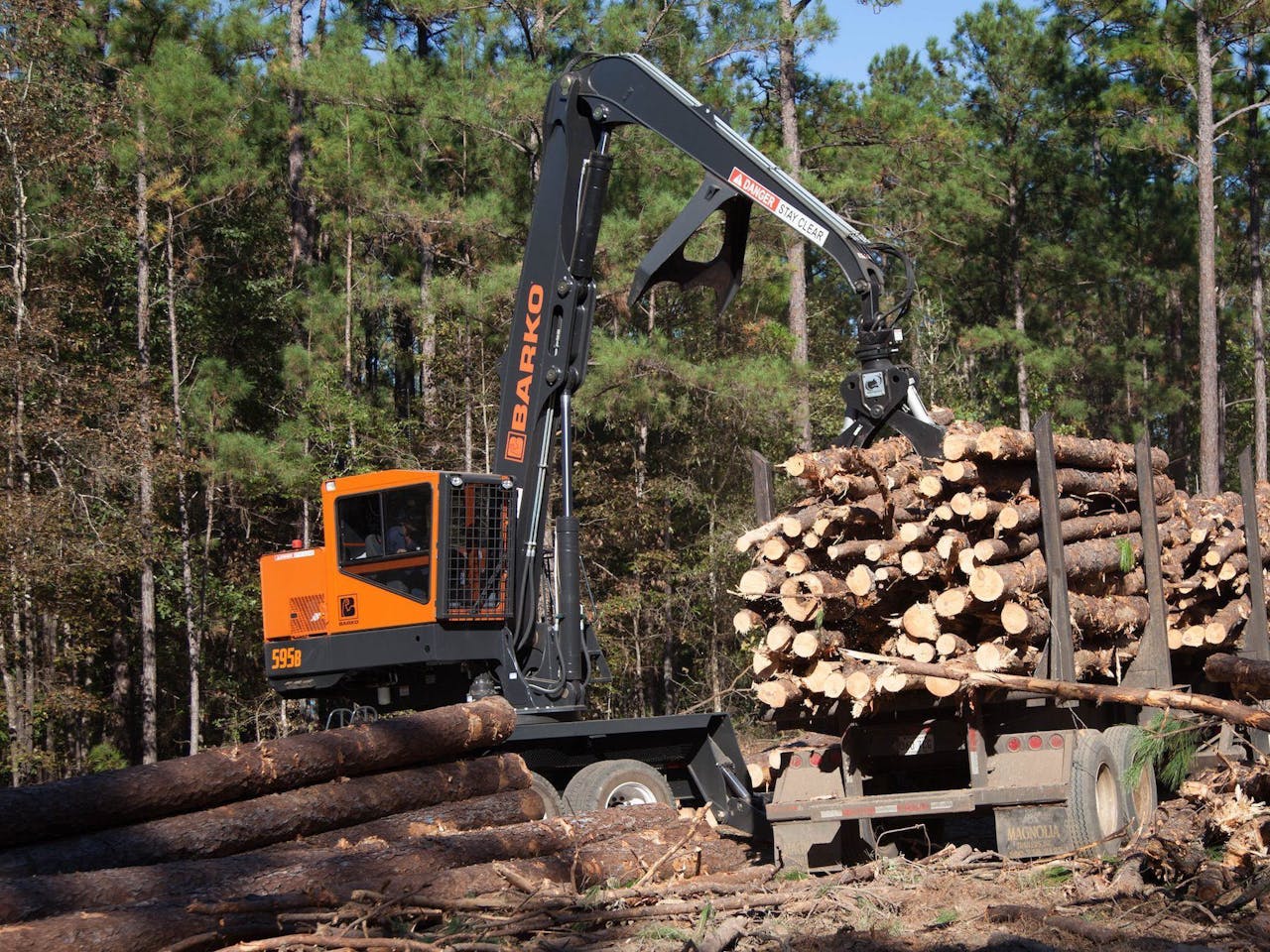 Barko Hydraulics, part of the Pettibone Heavy Equipment Group, has added Hickory, Mississippi-based TraxPlus to its dealer network to provide logging and landclearing equipment in the state.

"TraxPlus is a wonderful addition to our dealer network," says Alecia McKay-Jones, dealer development manager for Barko. "They have a strong background in forestry equipment and a reputation of striving for excellent customer service."
The dealership will provide sales and service of Barko loaders, industrial wheeled tractors, harvesters and feller bunchers.
"We're excited to represent the Barko brand," says Micah Harmon, vice president of TraxPlus. "Anyone that knows forestry knows Barko. It's a name we're proud to put our name behind with the company's history, reputation, and tradition."