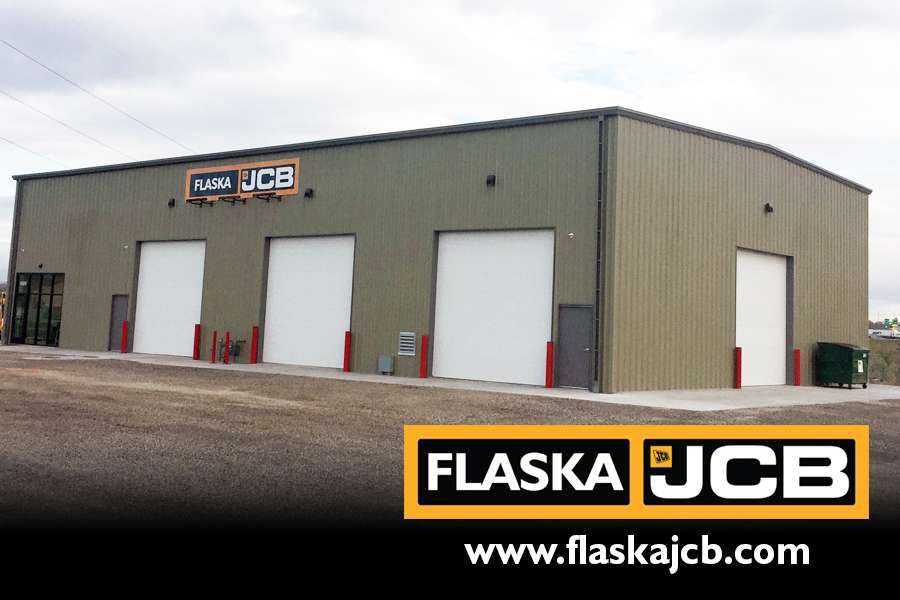 Phoenix-based Flaska JCB has added a second JCB-dedicated location in Denver, Colorado, which will provide coverage for 12 counties across the state.
"We have had an excellent business relationship with JCB over the last three years at our Phoenix location and are thrilled to continue to work together and promote the JCB brand in the Denver region," says Bob Cannady, general manager for both locations.
"The Denver marketplace has been growing significantly in the last five years, creating a notable demand for JCB parts and service in the area," he adds. "We're excited to fulfill that need and continue to develop our relationship with JCB."
In addition to JCB construction equipment, Flaska JCB is an affiliate of Forklift Exchange and offers forklifts from 2,000-10,000 pounds.
"Flaska JCB has already been very successful in its first few years at its Phoenix location, and we know the company will continue to provide excellent sales and service support at its new location," says Christian Baillie, JCB North America's vice president of Construction Equipment Dealer Sales. "The announcement of this new dealership has already been well received, and we look forward to helping the company meet and exceed customers' expectations at both locations."