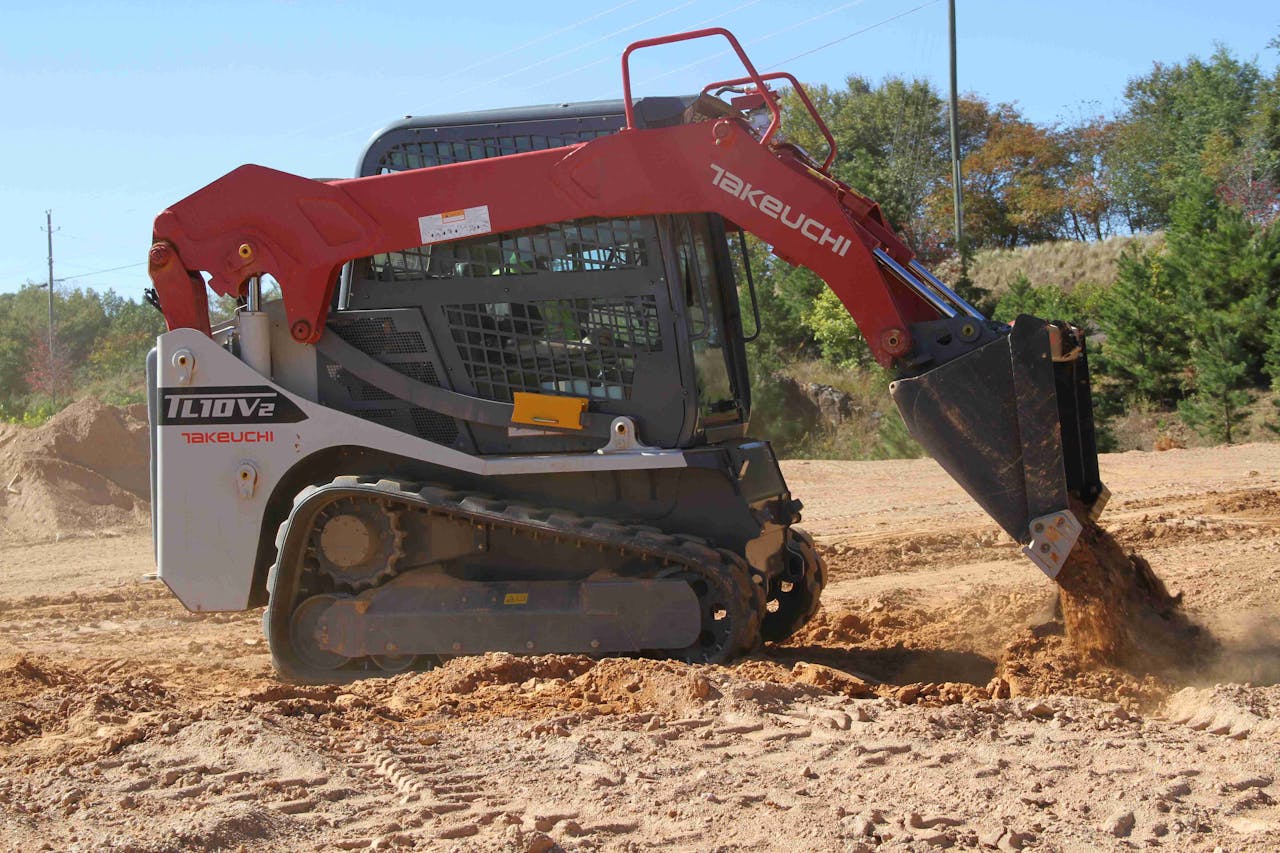 Takeuchi-US has added Kirby-Smith Machinery, headquartered in Oklahoma City, to its dealer network to provide coverage in Oklahoma and Texas.
The company's products will be available at six of the dealer's 10 locations, including Oklahoma City and Tulsa in Oklahoma, and Lubbock, Odessa, Amarillo and Abilene in Texas.
"Takeuchi has a great product line and our customers will appreciate how they fully stand behind it," says Ed Kirby, president of Kirby-Smith. "Their compact equipment opens up a new market for us that we were missing with landscapers and small utility contractors among others. We already have a lot of interest from customers and are looking forward to working with Takeuchi."
The company reports Kirby-Smith will offer the full Takeuchi lineup of excavators, skid steers, track loaders and wheel loaders to its customer base covering construction, paving, pipeline, aggregate and industrial applications.
Kirby-Smith has tremendous customer loyalty due to its strong service reputation," says Kim Robinson, director of sales at Takeuchi-US. "This along with taking an active role in our industries has led them to expanding throughout the south. We are looking forward to our partnership and know they will do a great job with the Takeuchi offering."