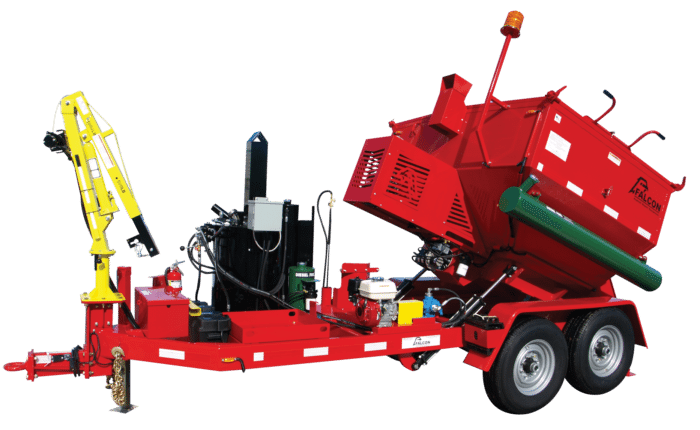 Falcon Asphalt Repair Equipment has added ClearPath Solutions to its dealer network to represent the company's products in Georgia and Florida, offering sales, rental and attachment modifications.
"Falcon is the leading manufacturer of hotboxes and asphalt recyclers, and our customers in Georgia and Florida will benefit from the ability to keep their asphalt at temperature for extended periods, as well as the ability to recycle leftover asphalt," says ClearPath Solutions President Frank Salensky.
"Falcon is experiencing significant growth in the Mid-Atlantic and Southern regions, and the addition of ClearPath Solutions as our newest dealer in the region is another great step for our company," says Brian Thornton, Mid-Atlantic sales, Falcon Asphalt Repair Equipment. "With Frank Salensky's business knowledge and customer service expertise, Falcon is well-positioned to serve the Georgia and Florida markets. I couldn't be more excited to welcome Frank and his team to the Falcon organization, and look forward to their future success in Georgia and Florida.