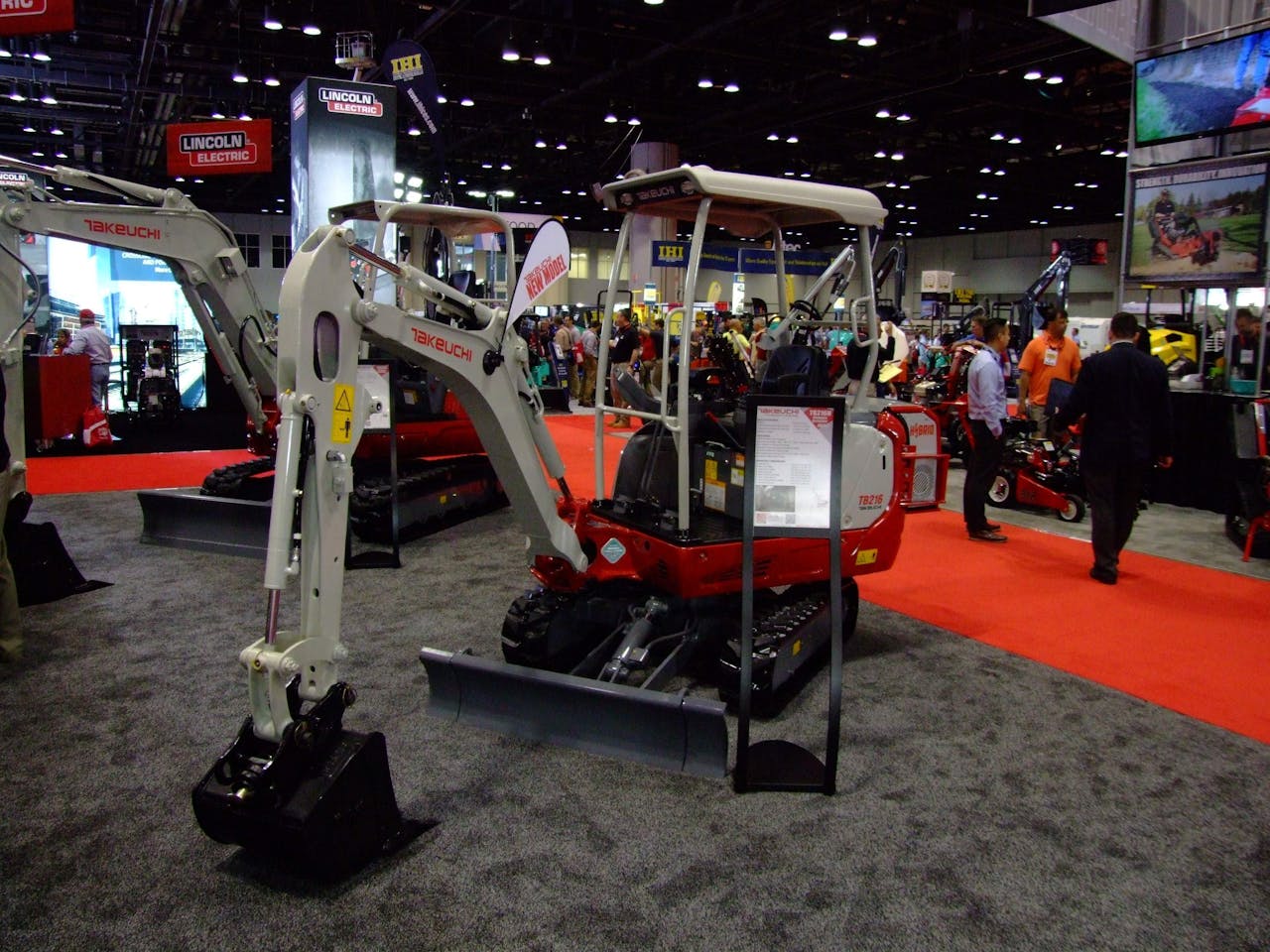 Compact equipment manufacturer Takeuchi-US has added Penn Jersey Machinery to its North American dealer network to serve customers in the northern New Jersey area.
"Penn Jersey is a known dealer in the marketplace and is a well-established business," says Kim Robinson, director of sales at Takeuchi-US. "We look forward to a great partnership and expanding our brand in the New Jersey area."
The dealership is part of Flagler CE Holdings, which includes Takeuchi dealer Flagler Construction Equipment in Florida. Penn Jersey is currently in Frenchtown, New Jersey, but will be moving to Middlesex in June. It was established in 1983.
"There is certainly a need for compact equipment in the area and Takeuchi has established a great offering of durable machines," says Mark McDonell, president of Penn Jersey. "We pride ourselves on customer service and this is one additional option we can bring to our customers."