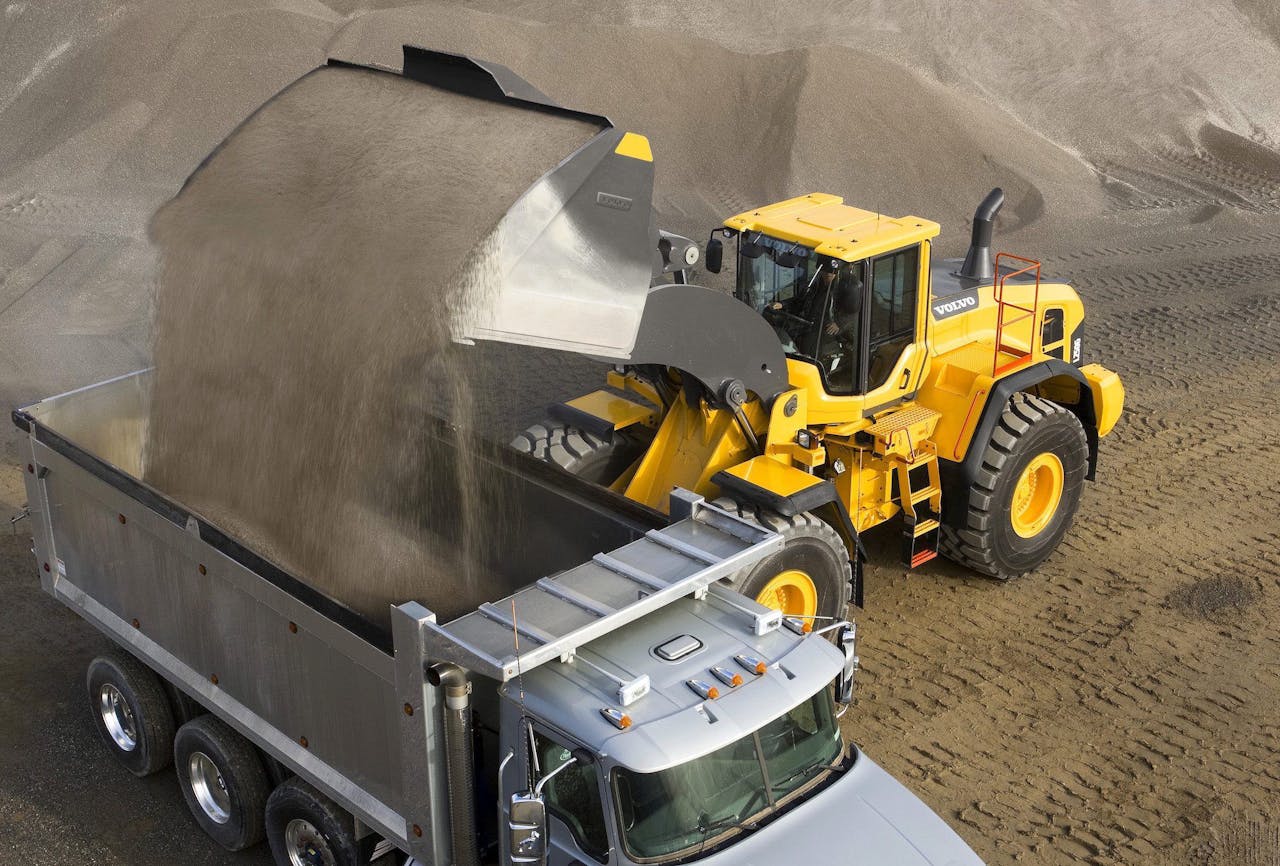 Volvo Construction Equipment reports first quarter 2017 net sales increased 30 percent compared to the same period last year, to 16.16 billion Swedish Krona (SEK) ($1.83 billion). First quarter 2016 net sales were 12.45 billion SEK ($1.41 billion).
The company reports operating income increased nearly quadrupled to 1.62 billion SEK ($188.7 million) from 341 million SEK ($38.5 million), and operating margin reached 10 percent, compared to 2.7 percent in 2016.
Machine orders for the quarter increased by 34 percent, to 17,487 machines, with deliveries increasing the same increment, to 16,369 machines.
"After years of tough market conditions, the Volvo CE business is growing again," says Volvo CE President Martin Weissburg. "Higher sales volumes linked with increased internal efficiency and a lower cost base helped us deliver good profitability levels during the quarter. Volvo CE is on the right track, the improvement plan is yielding results and there are further opportunities to improve the long-term competitiveness of the company."
Volvo recorded sales increases in each of the regions where it sells equipment. Net sales growth for the first quarter compared to the same period last year, by market area were:
Europe: up 26 percent
North America: up 12 percent
South America: up 64 percent
Asia: up 37 percent
Other markets: up 58 percent