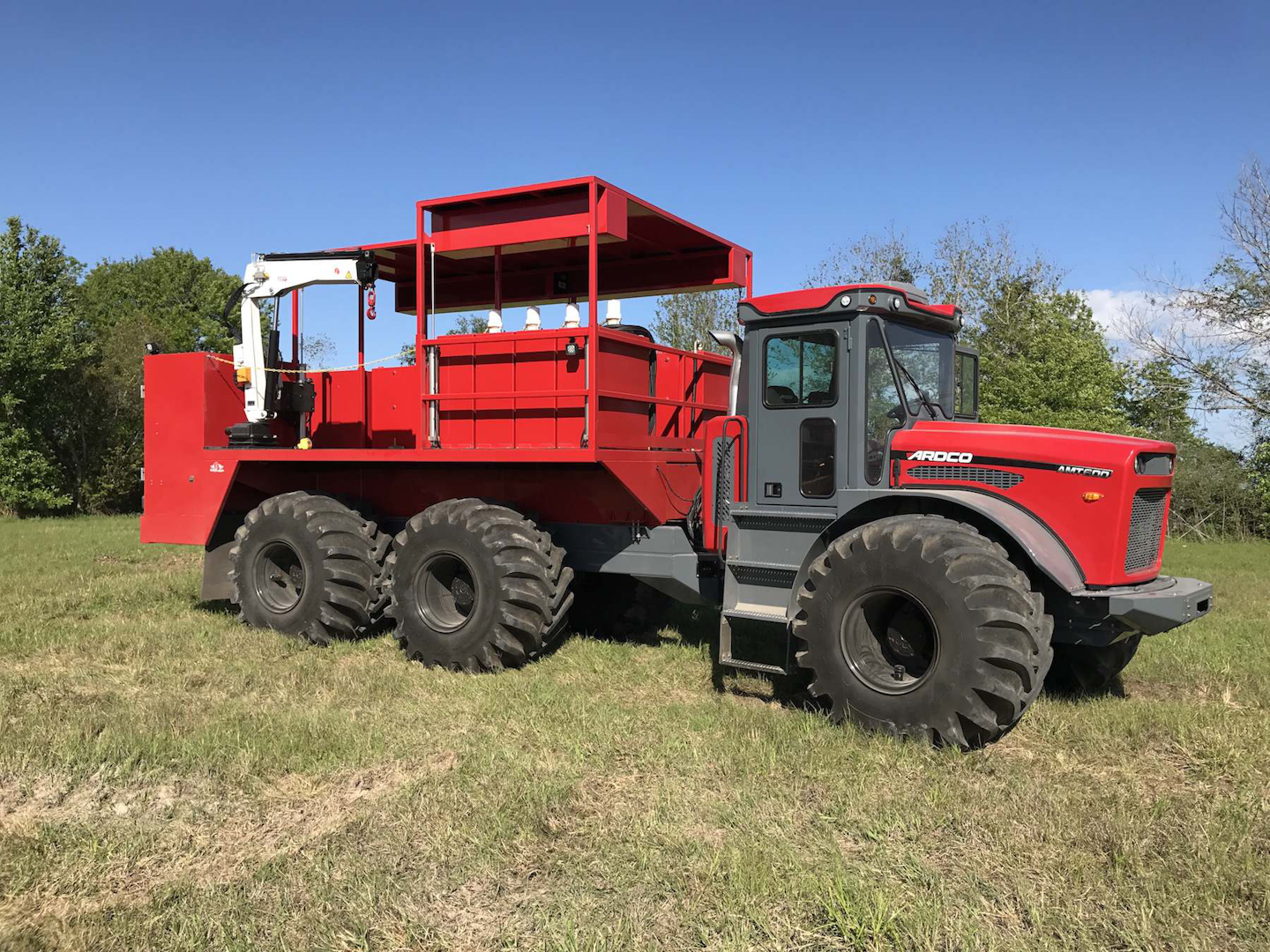 ARDCO Equipment has opened a new dealership location in New Iberia, Louisiana, to serve customers in Louisiana and Texas with multiple lines of equipment for the oil and gas, construction, agriculture, utility, forestry and material handling industries.
"ARDCO has a storied history as a Louisiana equipment manufacturer since 1955," says David Langley, director of business development and operations for ARDCO Equipment. "We have also operated our own rental fleet for years, and the timing was right to take the next step and become a full-service dealer to meet all of our customers' needs."
In addition to offering its own Articulating Multi-Purpose Truck, the new ARDCO location will provide sales and service for Yanmar agriculture equipment, construction machines, recreational vehicles and industrial engines, and serves as the new Gulf Coast dealer for Prinoth tracked utility vehicles.
Additional equipment on hand includes includes Pettibone Cary-Lift pipe handlers and Extendo telehandlers, Barko forestry loaders and land clearing equipment, MAXXD trailers and BEFCO tractor implements.