Ditch Witch recently honored its top 10 dealerships in providing product support and service, as well as the winners of its Harold Chesnutt Award and Service and Support Leadership Award.
"We continually hear from our customers that the superior product expertise, service and support from our dealerships and employees is a unique differentiator of Ditch Witch in the industry," says Dennis Wierzbicki, Ditch Witch president. "Our organization is dedicated to building strong, trusted customer relationships and these awards honor our teams helping to fulfill that commitment 365 days a year."
The company recognized Ditch Witch of South Louisiana as its number one dealership for support and service in 2016.
The remaining top nine dealerships in this category include:
Ditch Witch Sales of Michigan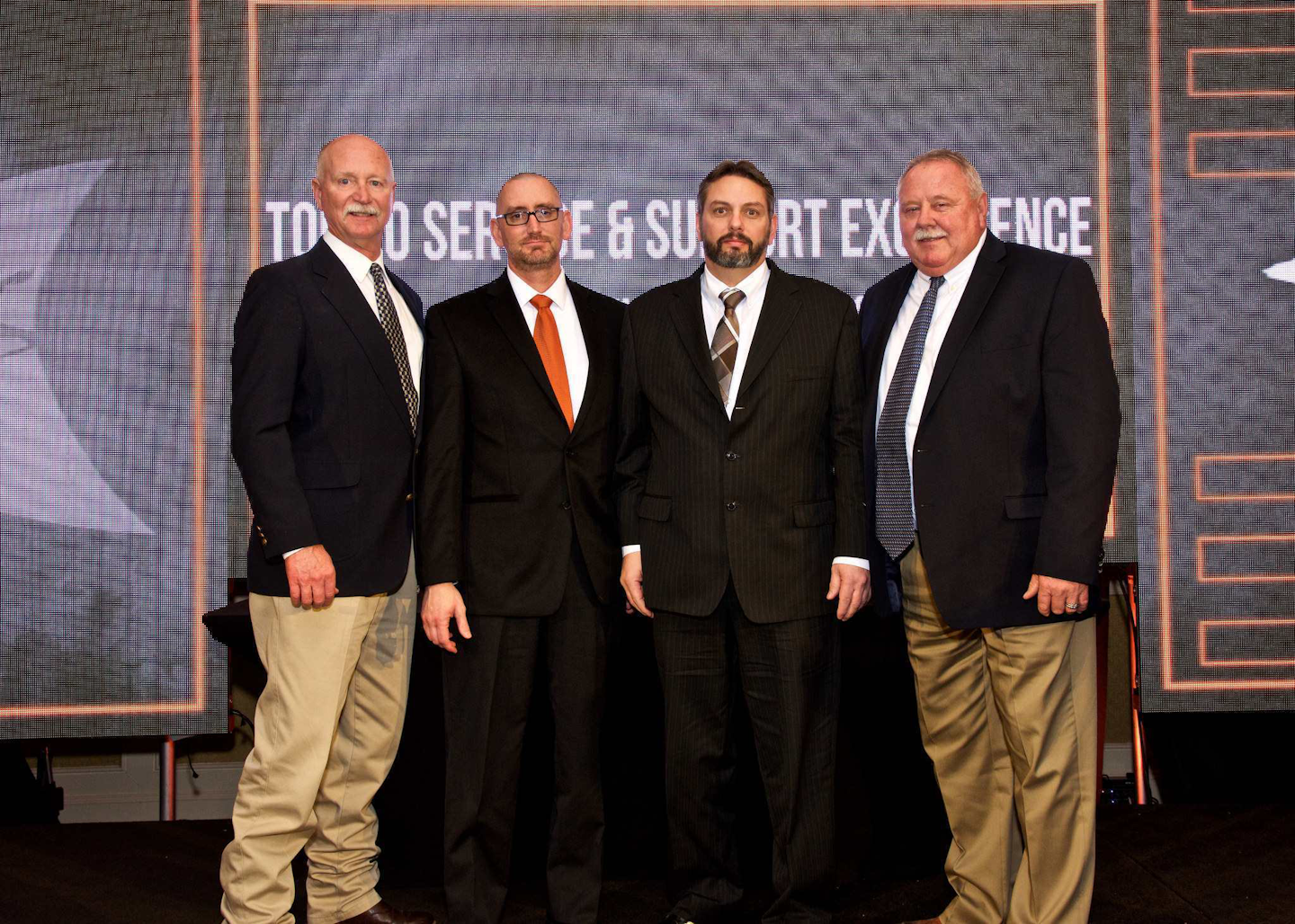 Ditch Witch Northwest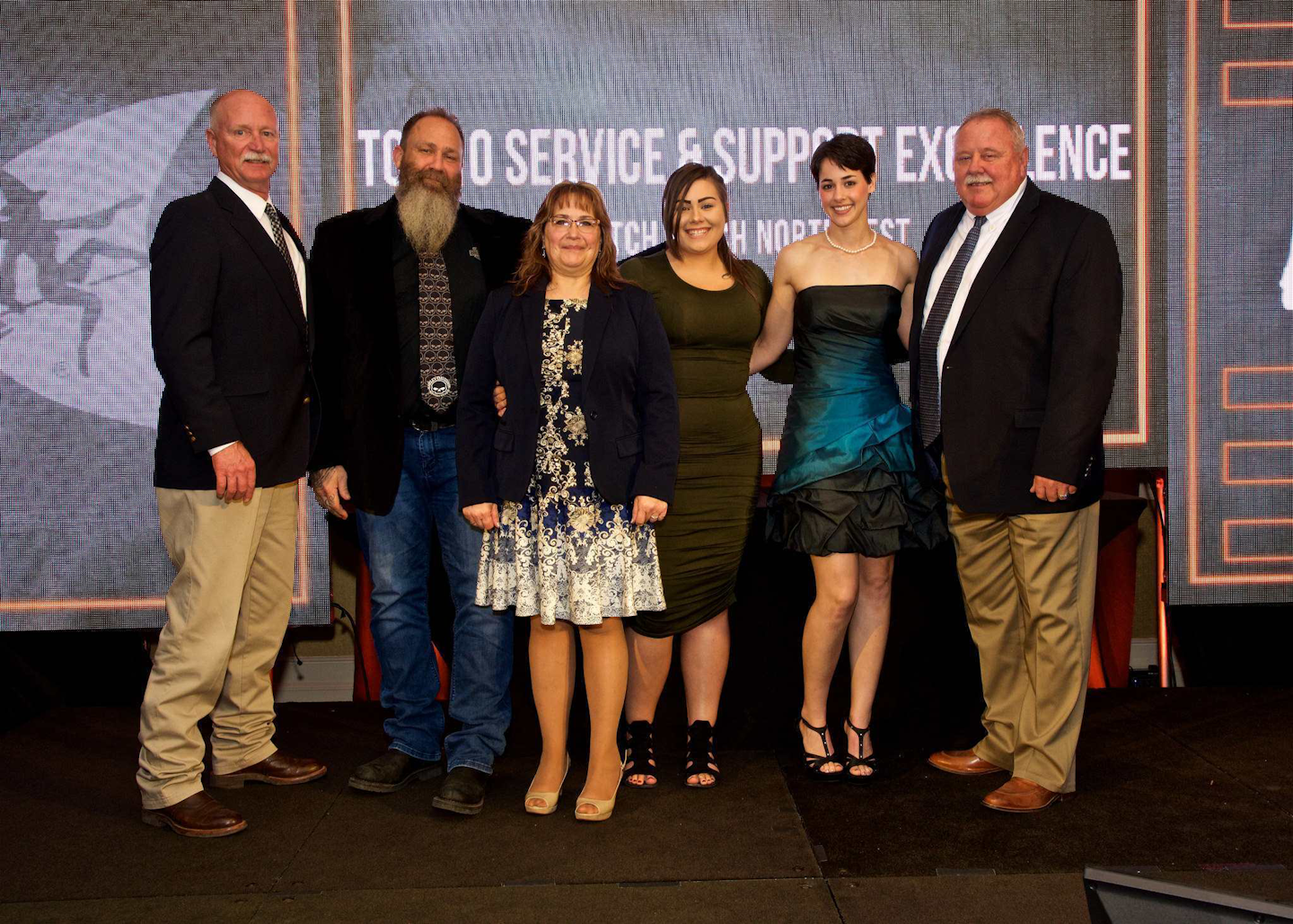 Ditch Witch of Oklahoma and Arkansas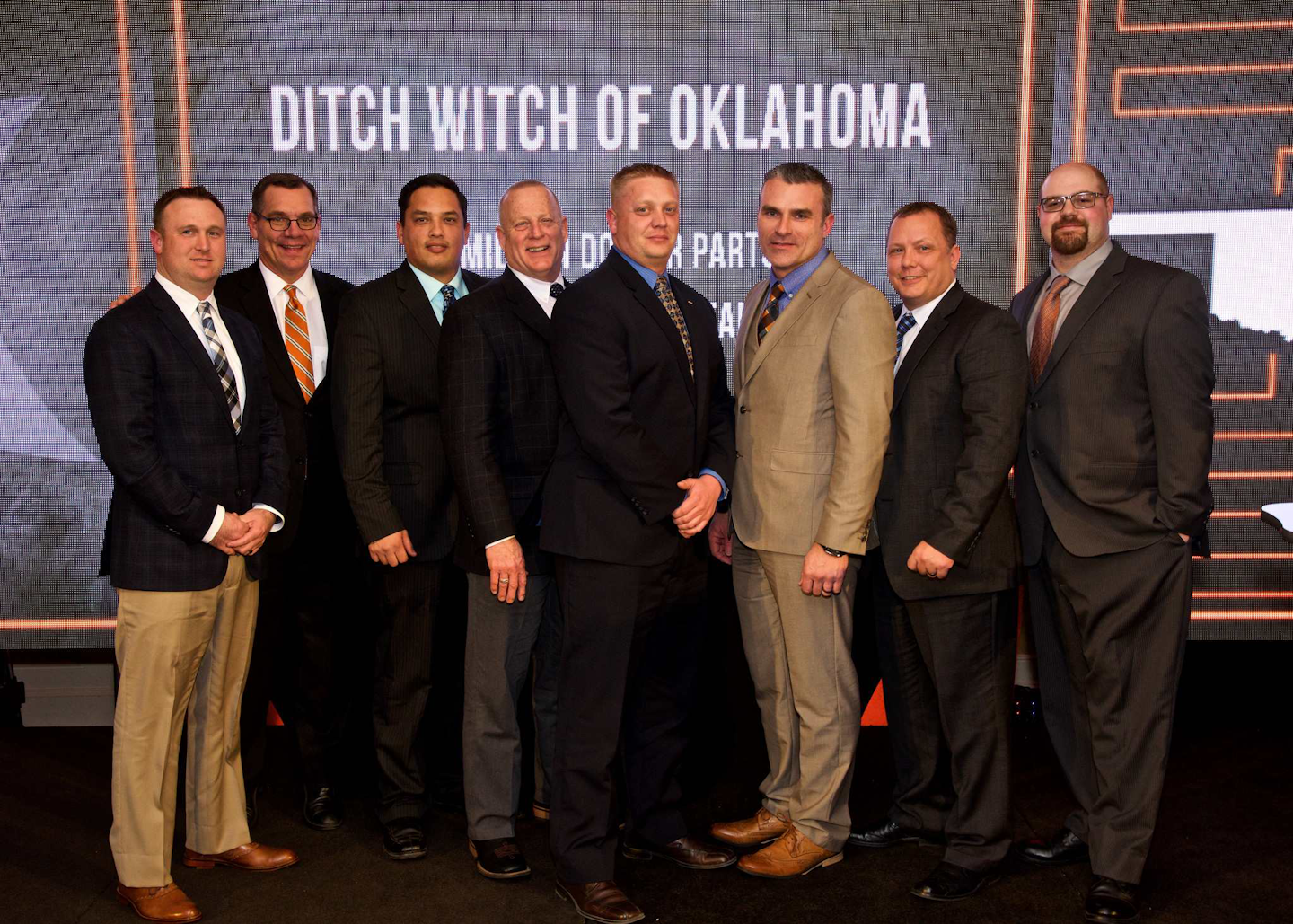 Ditch Witch of Virginia
\
Ditch Witch UnderCon
Ditch Witch of North Carolina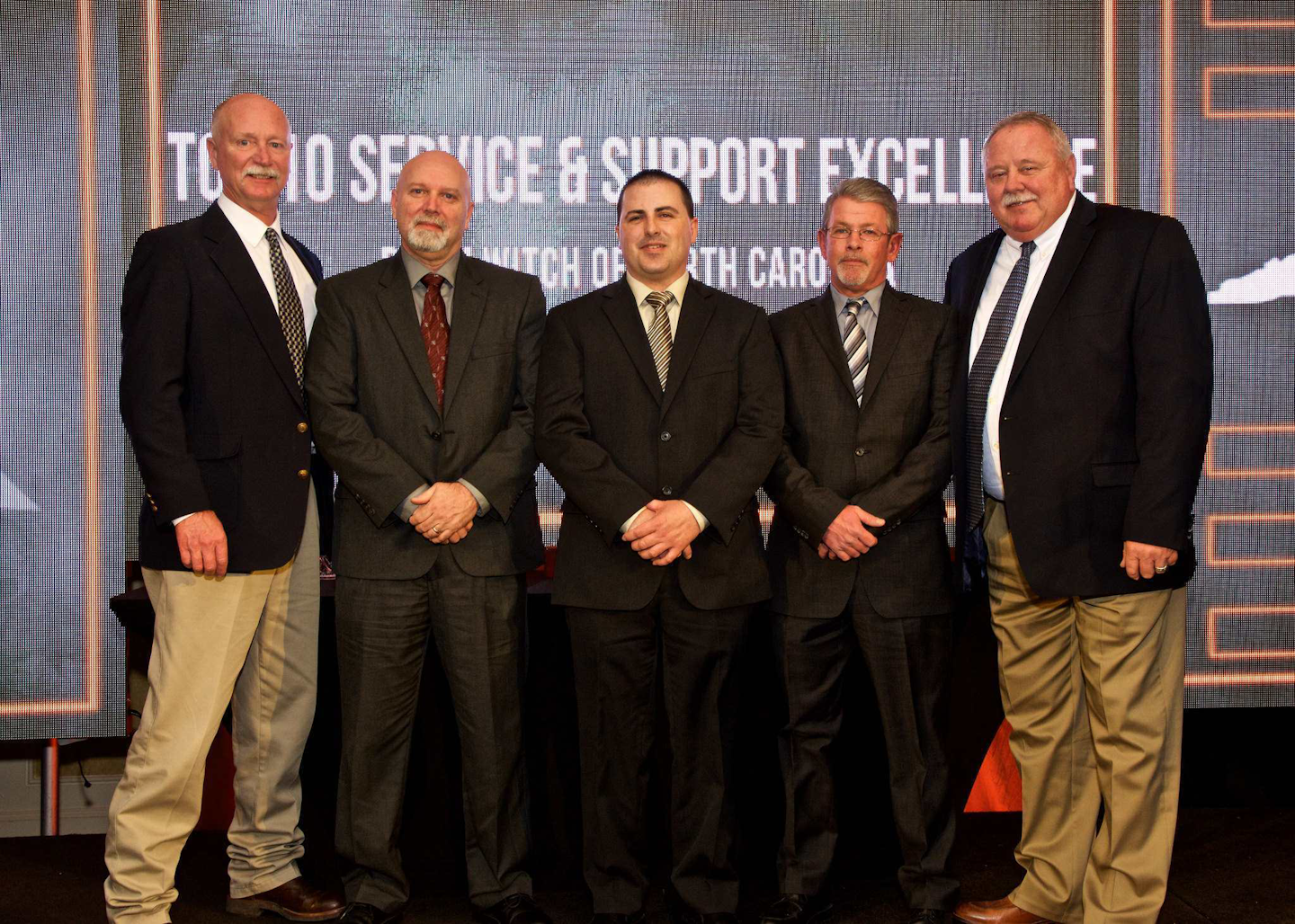 Ditch Witch of Minnesota and Iowa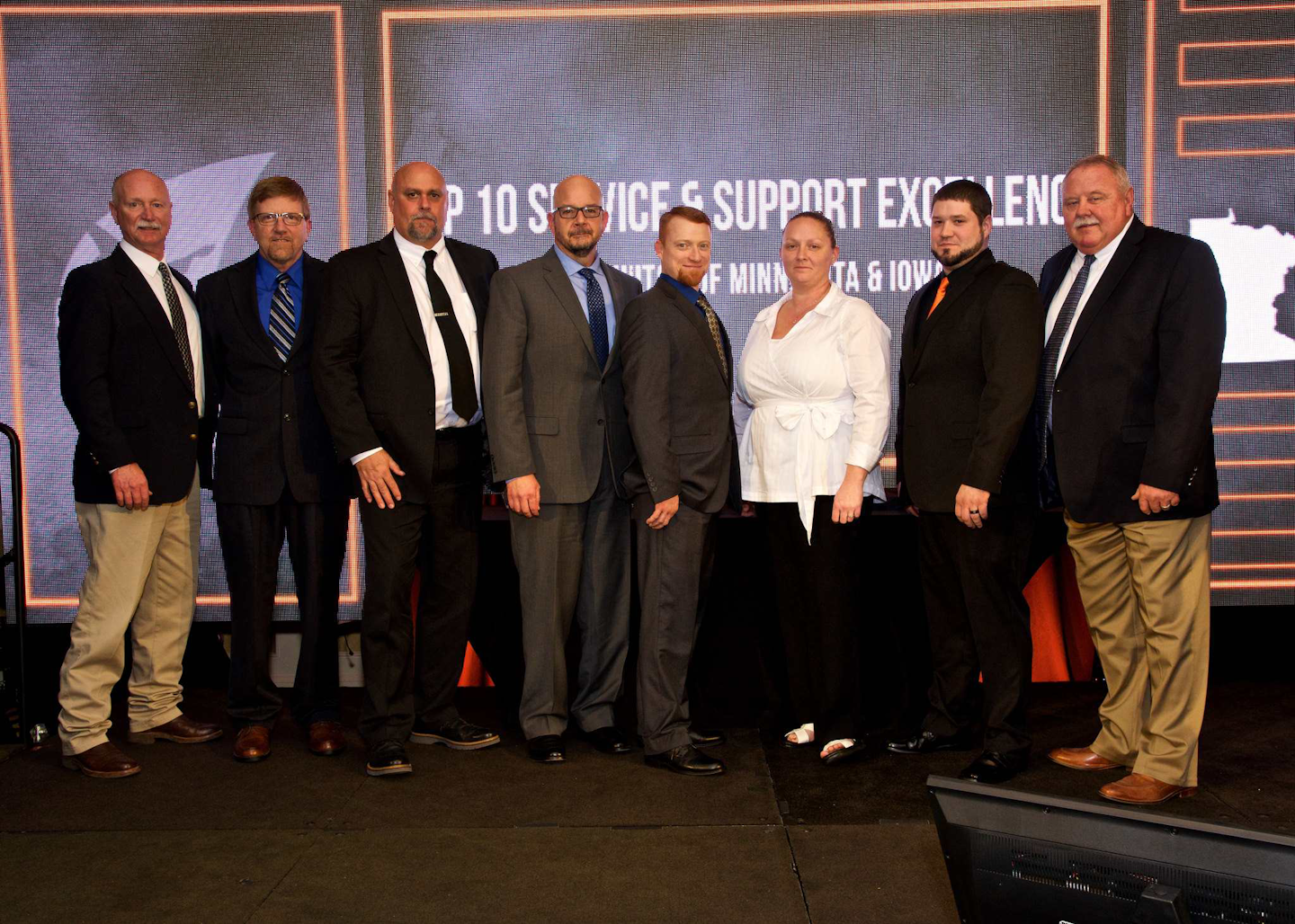 Ditch Witch Mid-States
Ditch Witch of North Dakota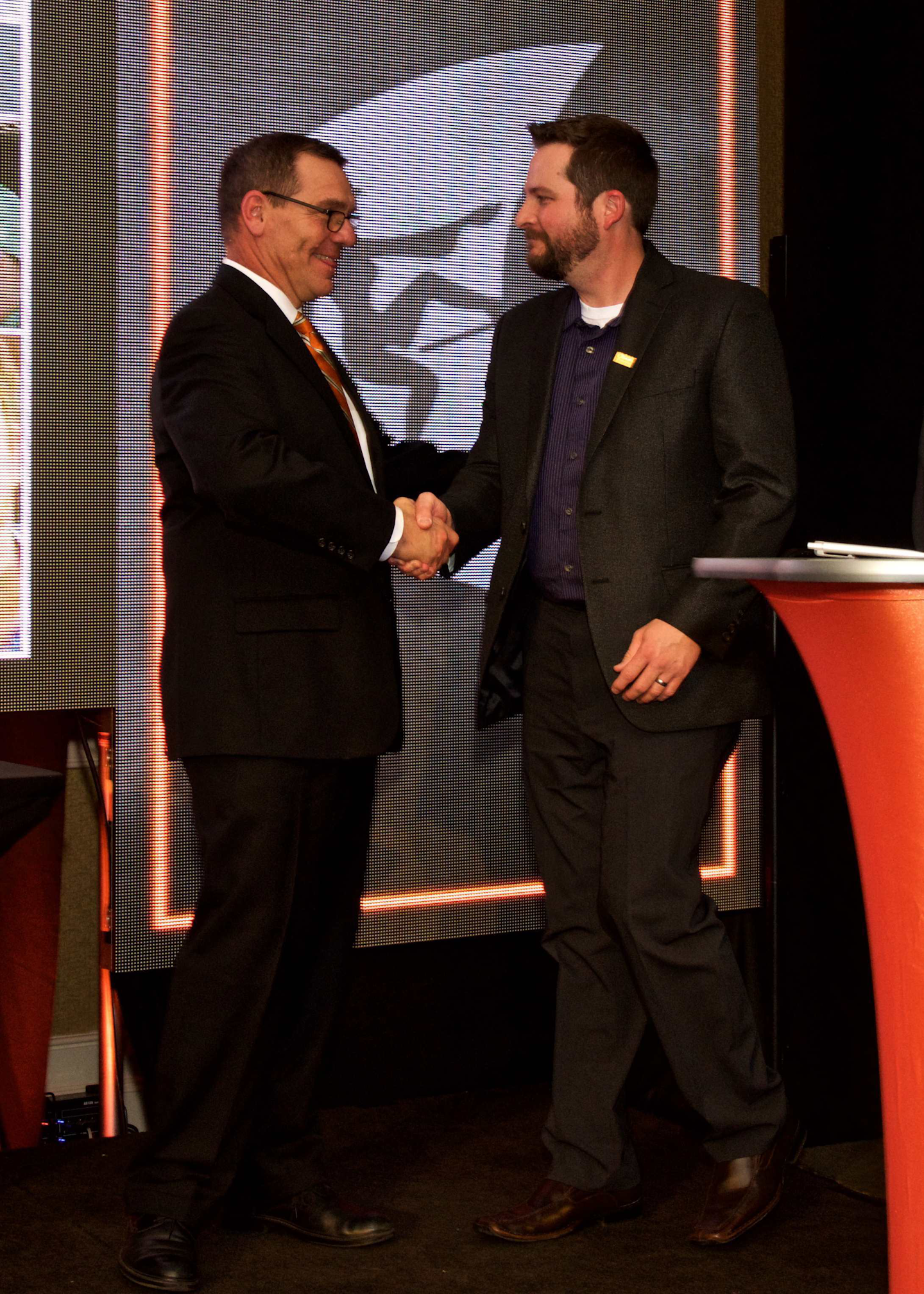 Receiving the 2016 Harold Chesnutt Award was David Ponder of Ditch Witch of Georgia. Ponder is the parts manager for the dealership and oversees this function for three locations.
"Ponder has dedicated himself to building a successful team of parts pros, and has helped his department accomplish a 40 percent growth in sales over the last three years," Ditch Witch reports.
The Harold Chesnutt Award is given each year to the parts manager in the company's dealer network who "best exemplifies the enthusiasm, creativity, product expertise and customer dedication Harold Chesnutt brought to his profession for more than 30 years.
Darrell Feist of Ditch Witch of North Dakota was presented the 2016 Superior Service and Support Leadership Award, for his "leadership and support to both customers and fellow employees."
Ditch Witch presents this award to a service manager who exemplifies "superior" leadership and promotes the "highest level"of product support to customers and colleagues.