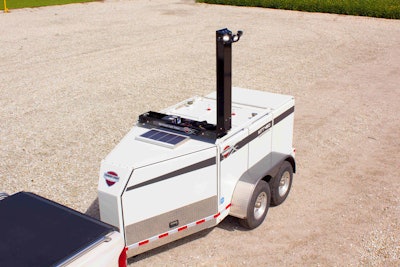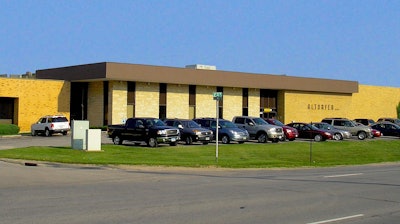 Thunder Creek Equipment has added Caterpillar dealer Altorfer Inc., headquartred in Cedar Rapids, Iowa, to its dealer network, providing service in central Illinois, eastern Iowa and northeast Missouri.
Altorfer, which recently celebrated 60 years in business, has 23 locations in 18 cities across the three states and more than 700 employees.
Through the agreement with Thunder Creek, Altorfer will will sell and service the company's line of DEF and service products, such as Multi-tank Trailer and Service and Lube Trailers.

"Thunder Creek has made it easier for contractors to manage all of their fluids and maintenance activities in a very turnkey fashion, and the ability to haul bulk diesel without a HAZMAT endorsement is a real game changer," says Altofor General Sales Manager Trevor Shanahan. "This partnership further drives home our commitment to provide our customers with new and innovative ways to streamline all aspects of their day-to-day work."
Thunder Creek General Manager Jim Hogan says Altorfer makes an "ideal partner" for his company in the Midwest because of the company's experience in earthmoving and construction markets, which have growing needs for DEF management. "We also provide its customers with innovative ways of managing on-site fuel supply and maintenance activities. We see this as a powerful partnership between two great Midwestern companies."