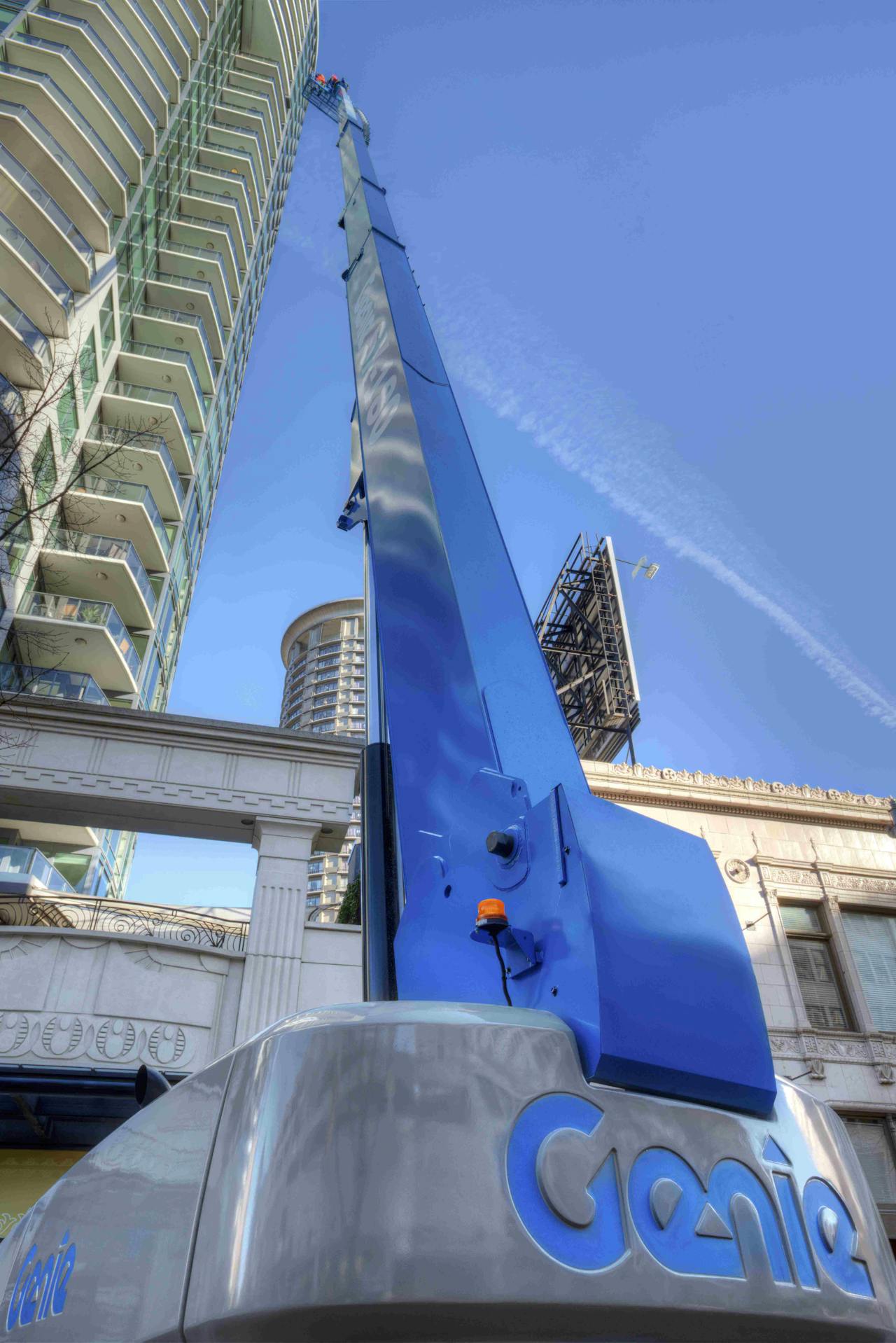 Genie has revised its protocols for cable replacement on certain models of telescopic booms, a move the company says will reduce owners' costs.
The company will no longer require mandatory replacement of the boom extend and retract cables every 10 years. Instead, it will require a mandatory inspection of the cables every 12 years. Replacement would only be required if the cables fail inspection.
Models affected are Genie S-60/S-65, S-80/S-85, S-100/S-125, SX-135 XC, SX-150 and SX-180.
The change should help the bottom line for Genie equipment rentals, as less time in the shop will mean more time the machines can be rented, the company says. If the cables pass inspection during the 12-year period, replacement is not required and the machine can continue to be rented. After that, the cables must be inspected every three years to monitor wear. If the cables fail any inspection, they must be replaced, the company says.
Boom extend and retract functions should operate smoothly without any hesitation, jerking or unusual noise. Genie says the new protocol does not replace the company's recommended quarterly and annual maintenance schedules.