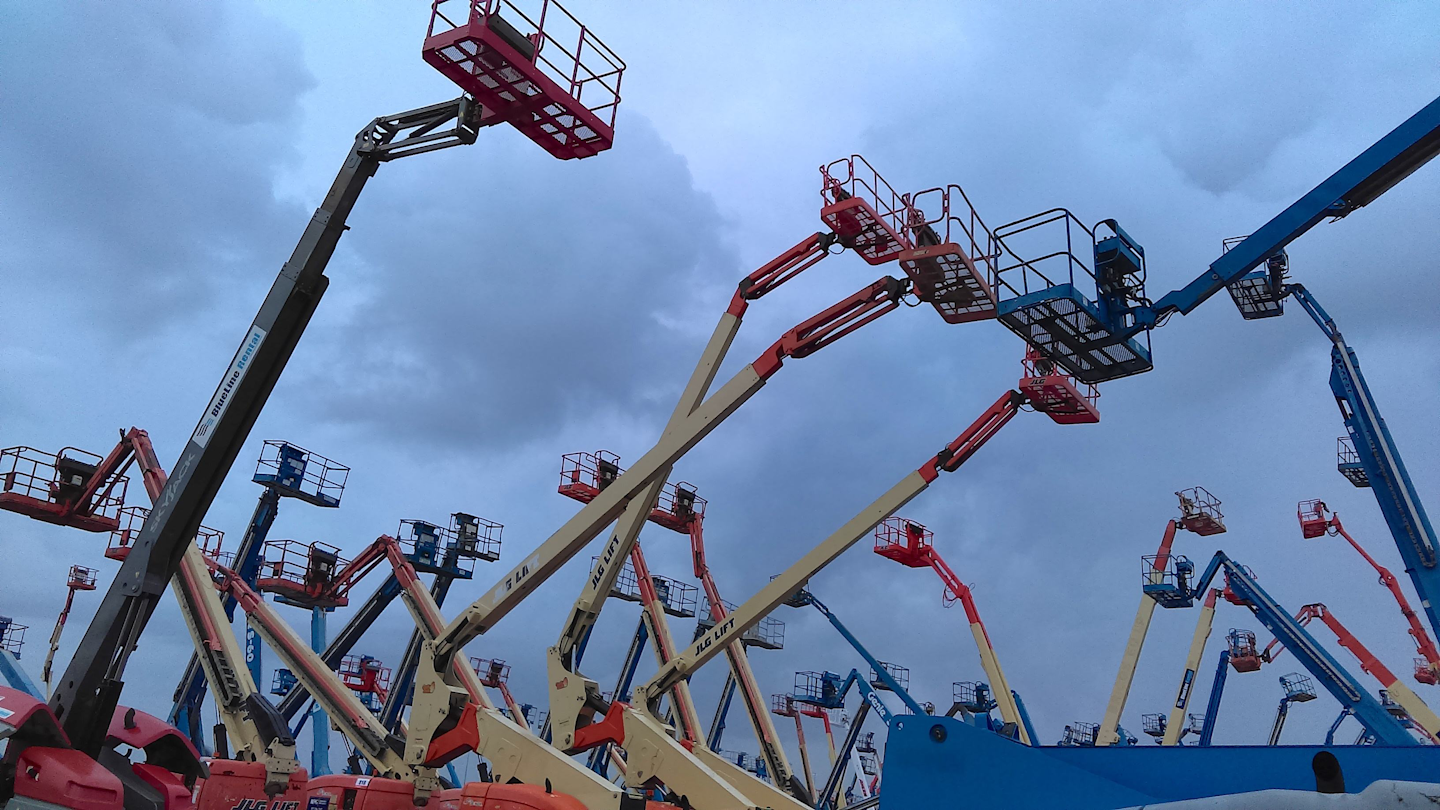 The American Rental Association (ARA) has opened its Cost of Doing Business Survey to member rental businesses in the U.S. and Canada.
"This survey is a tool that allows you to quickly identify the strengths and weaknesses in your operation in terms of productivity and profitability," says Greg Manns, senior vice president of Industry Insights, the independent research firm handling the survey. "It provides your company's ratios as well as the benchmarks for comparable firms within the industry. It also provides detailed ratio definitions and business improvement plans based on what you are trying to do."
The online version of the survey is available here.
ARA says those participating in the survey will have a chance of winning $500 and receive the follow items for free:
The online Cost of Doing Business Report with on-demand customized reports.
A personalized company performance report.
Industry benchmarking data, including key financial ratios.
Any questions can be directed to ARA Members Services at 800-334-2177.