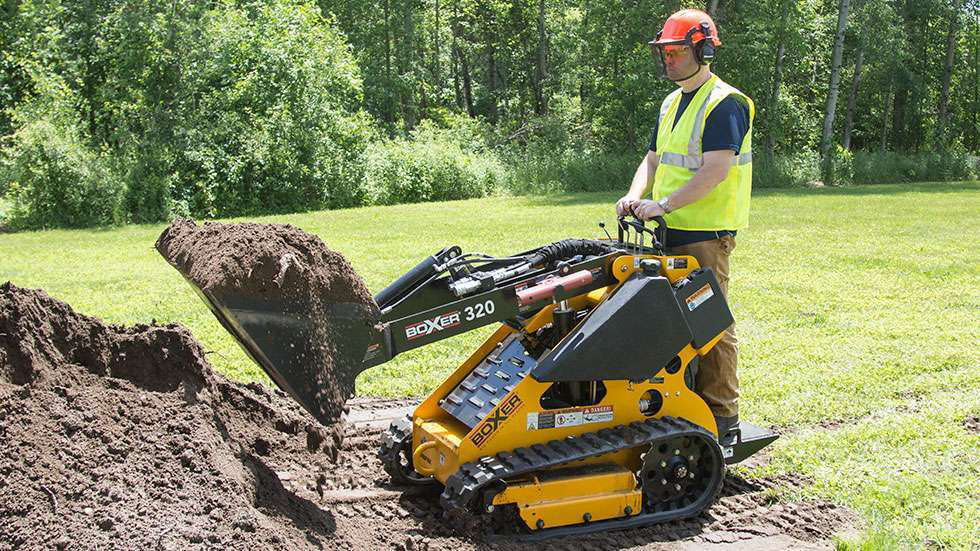 Morbark has named eight tree care products dealers and four industrial dealers to its Gold Tier status list.
"Morbark's network of dealers are a key part of our efforts to enable our customers' success," says John Foote, Morbark senior vice president. "These dealers represent the best of the best. They provide more than just our high-performance equipment; they give our customers local knowledge and support to help them grow and maintain their businesses. We're proud to have them in the Morbark family."
Gold Tier tree care product dealers include:
Alexander Equipment, Northern Illinois
Bobcat of Buffalo, Western New York
Cardinal Equipment, Ontario and Quebec, Canada
Deacon Equipment, East-Central Pennsylvania
ESSCO Distributors, Long Island, New York
Savannah Equipment Specialists, Southeast Georgia
Schmidt Equipment, Massachusetts and Rhode Island
Stevens Products LTD, New Zealand
Morbark says Alexander Equipment earned Gold Tier status for the fifth consecutive year while Bobcat of Buffalo marked two years in a row of receiving the award. Schmidt Equipment has reached the status four of the previous five years. Cardinal Equipment, Deacon Equipment, ESSCO Distributors, Savannah Equipment and Stevens Products were added to the list for the first time. Cardinal Equipment reached Gold Tier status for industrial products last year, but this is the first year it as been a tree care products dealer for Morbark.
Gold Tier industrial product dealers are:
Cardinal Equipment, Ontario, Quebec and Maritime Provinces, Canada
James River Equipment, Virginia and North Carolina
Whitford Equipment, Western New York
Tidewater Equipment, South Carolina, Georgia and Florida
This year James River Equipment and Tidewater Equipment both mark their fourth consecutive time reaching Gold Tier status. It's the second year in a row for Cardinal Equipment and the first time for L.C. Whitford.
Morbark says it reviews and scored its dealers each year on their customer service, business plan, equipment and parts sales, service and warranty process and marketing efforts among other categories. Dealers earning Gold Tier status "are truly exceptional in all scoring aspects," the company reports.
"Our dealers go through a rigorous review process," says Mark Rau, dealer development manager. "We have a series of quarterly and annual reviews that test them on different aspects of their businesses to ensure all of our dealers have a consistent high standard of quality. Morbark also is constantly working with our dealers to improve the review process. We're honored to recognize these dealers who scored highly in all aspects of our review process and are as devoted to continuous improvement as Morbark is."