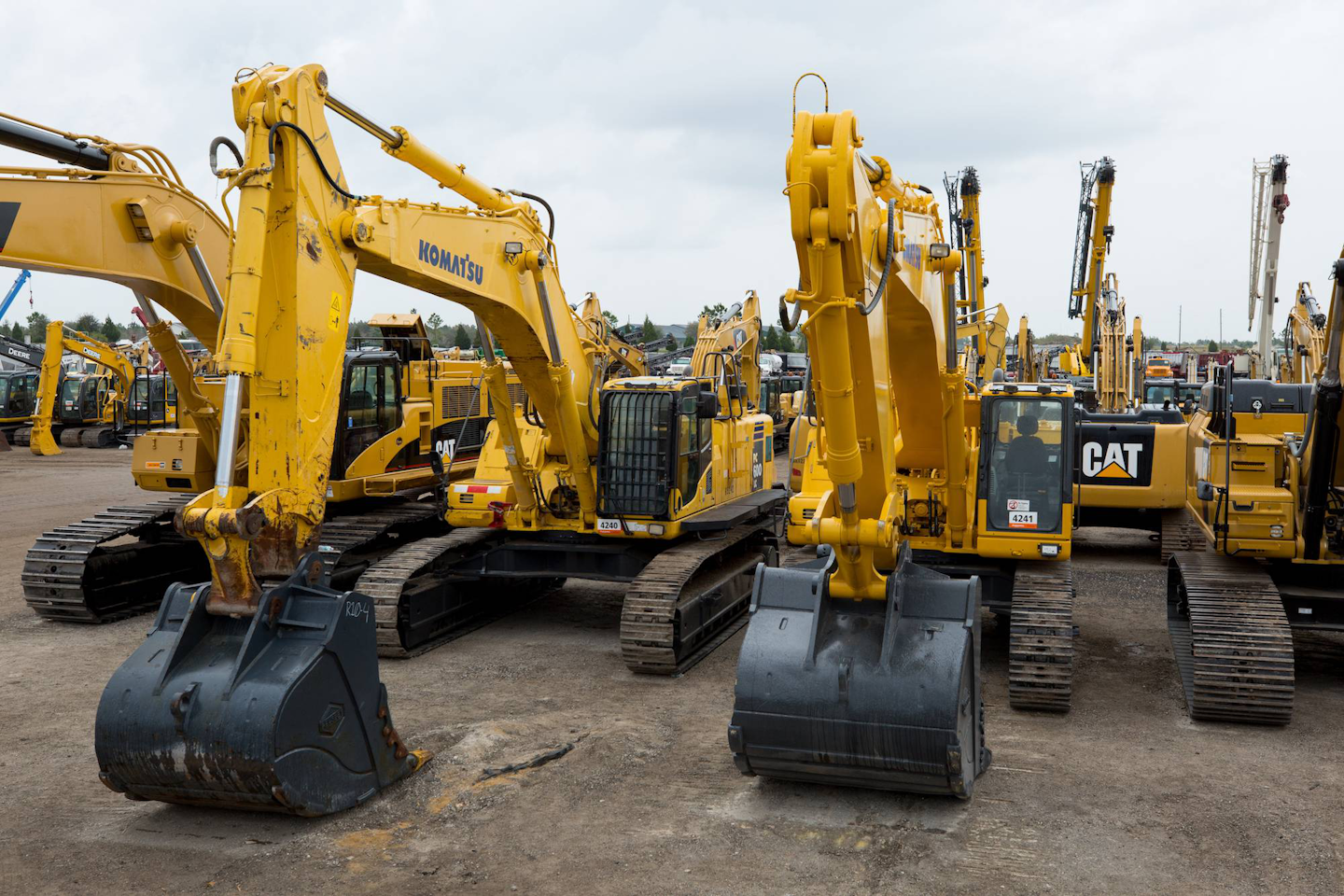 Ritchie Bros. reports its Fort Worth, Texas, auction March 15-16 broke records for the location in sales, number of bidders, sellers and lots.
The company reports sales of more than $75 million, 5,675 online and in-person bidders, and more than 6,250 pieces of equipment and trucks sold. Ninety-two percent of the purchase value ($69 million) went to U.S. buyers, with $33 million sold to Texas buyers alone.
Ritchie Bros. broke the site record for number of sellers at more than 690. Inventory included more than 600 vocational trucks, 100 hydraulic excavators and 670 trailers.
"We've started strong in Texas with a great Houston auction in February and now a record-breaker here in Fort Worth," says Dolan Aucoin, sales director. "We had a packed house in Fort Worth this week, with very active bidding and solid pricing on the record-setting selection of equipment and trucks available. As a result, we set a new Texas record for gross auction proceeds, and were up 32 percent over the same auction last year. I'd like to offer a huge thank you to all the sellers and buyers who took part in this historic auction."
The company reports the following sales highlights:
Four 2011 Grove RT890E 90 ton 4x4x4 rough terrain cranes sold for a combined $1.18 million
Five 1998 Caterpillar 583R pipelayers sold for a combined $1.55 million
A 2008 American Augers DD440 portable directional drill sold for $700,000
A 2012 Caterpillar 623H elevating motor scraper sold for $390,000
A 2010 Caterpillar D8T dozer sold for $310,000