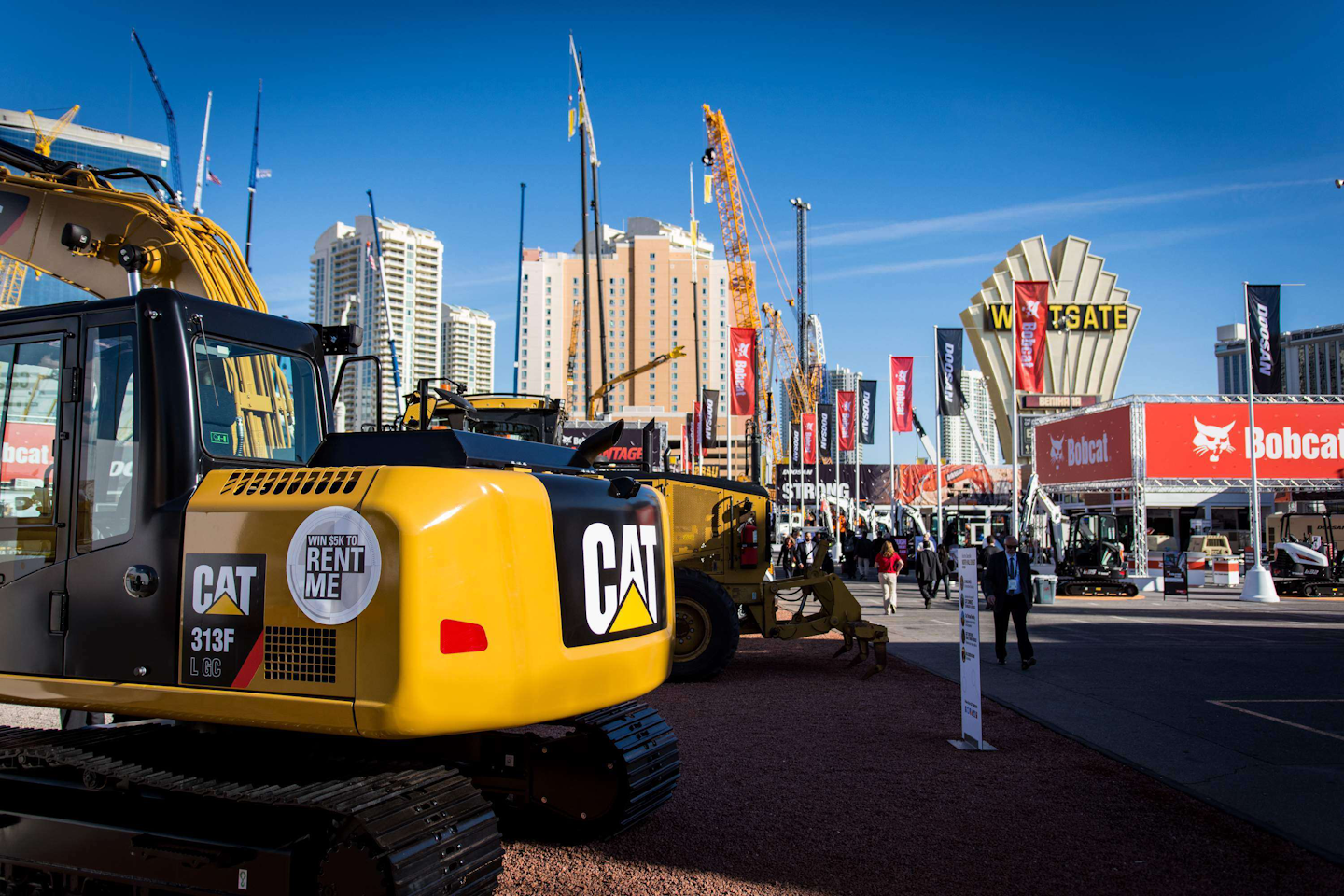 With ConExpo's sunny skies and sunny moods as a backdrop, show producer Association of Equipment Manufacturers (AEM) issued research findings stating the equipment manufacturing industry (construction, agriculture and mining) contributed more than $159 billion to the GDP of the United States in 2016.
Produced by research firm IHS Markit, "The Market Size and Economic Contributions of the Off-Highway Equipment Industry" report said equipment manufacturers in 2016 supported more than 1.3 million jobs in the United States through direct, indirect and induced employment effects. And these are good paying jobs, with an average income of $78,000, 58 percent above the national average.
In addition, the industry supported more than $416 billion in sales activity, and generated more than $25 billion in local state and federal tax revenue in 2016.
The industry sales activity driven by off-highway and ancillary products represented 5.1 percent of the entire manufacturing output in the United States and 1.3 percent of total U.S. total labor income.
And industry fundamentals are encouraging for 2016, said Scott Hazelton, managing director for report author IHS Markit. "On the construction side, housing is moving forward slowly but surely, and while infrastructure is one of the weaker points, there are high expectations."
AEM President Dennis Slater says the report gives the association ammunition when educating Congress about the importance of the industry.
Mike Haberman, president of excavator manufacturer Gradall and AEM chair, used the release of the report to comment on the show. "I think there is a noticeable difference with attendees and their level of optimism," he said. "The traffic is excellent, and more important, we're talking to the right people."