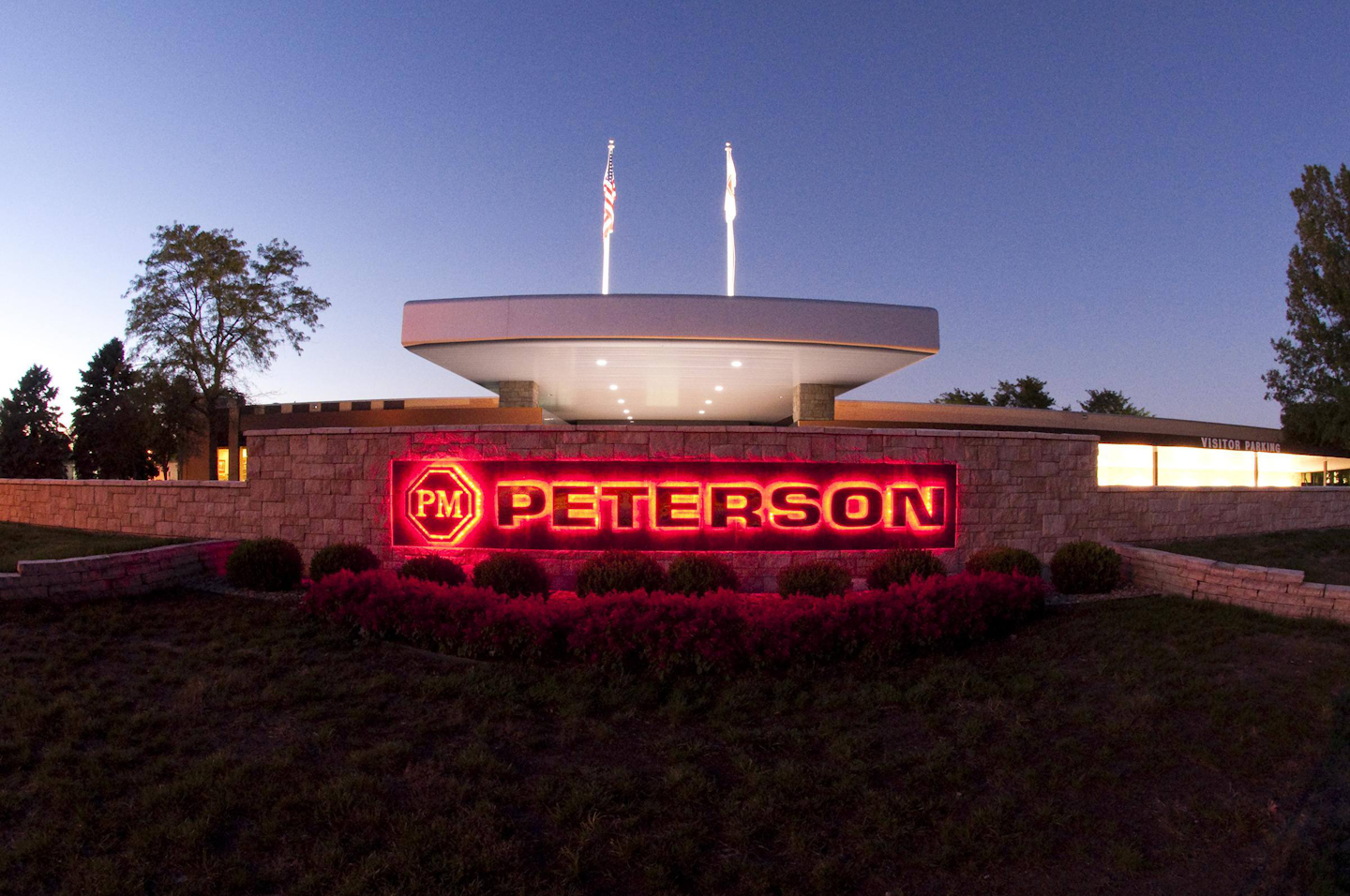 Peterson Manufacturing, which engineers and manufactures vehicle safety lighting products, has added Bill Murray & Associates (BMA), Hirsig-Frazier Company and John Rice of NorthPro as sales agencies to provide better service in certain territories.
"These new partners bring larger staffs with decades of heavy duty channel expertise to our sales force," says Steve Meagher, vice president of sales. "They replace a single agency that previously covered all of these territories. We're confident that having these professionals will greatly enhance our territory management, customer service and prospecting."
BMA, based in Birmingham, Alabama, will cover Alabama, Florida, Georgia, Mississippi, North Carolina, South Carolina, Tennessee and Virginia.
Dallas-based Hirsig-Frazier will cover Arkansas, Louisiana, Oklahoma and Texas.
John Rice, who was a Peterson sales manager for more than 15 years, will cover Kansas and Missouri as part of the NorthPro agency.
"We look forward to the enhanced level of service these new partnerships will provide our customers," Meagher says. "And the potential of reaching a growing number of prospective customers is equally exciting."