In what the association described as a new phase in its government affairs program, the Associated Equipment Distributors (AED) has named Daniel Fisher as vice president of government affairs.
Fisher previously served as the association's senior direct of government affairs.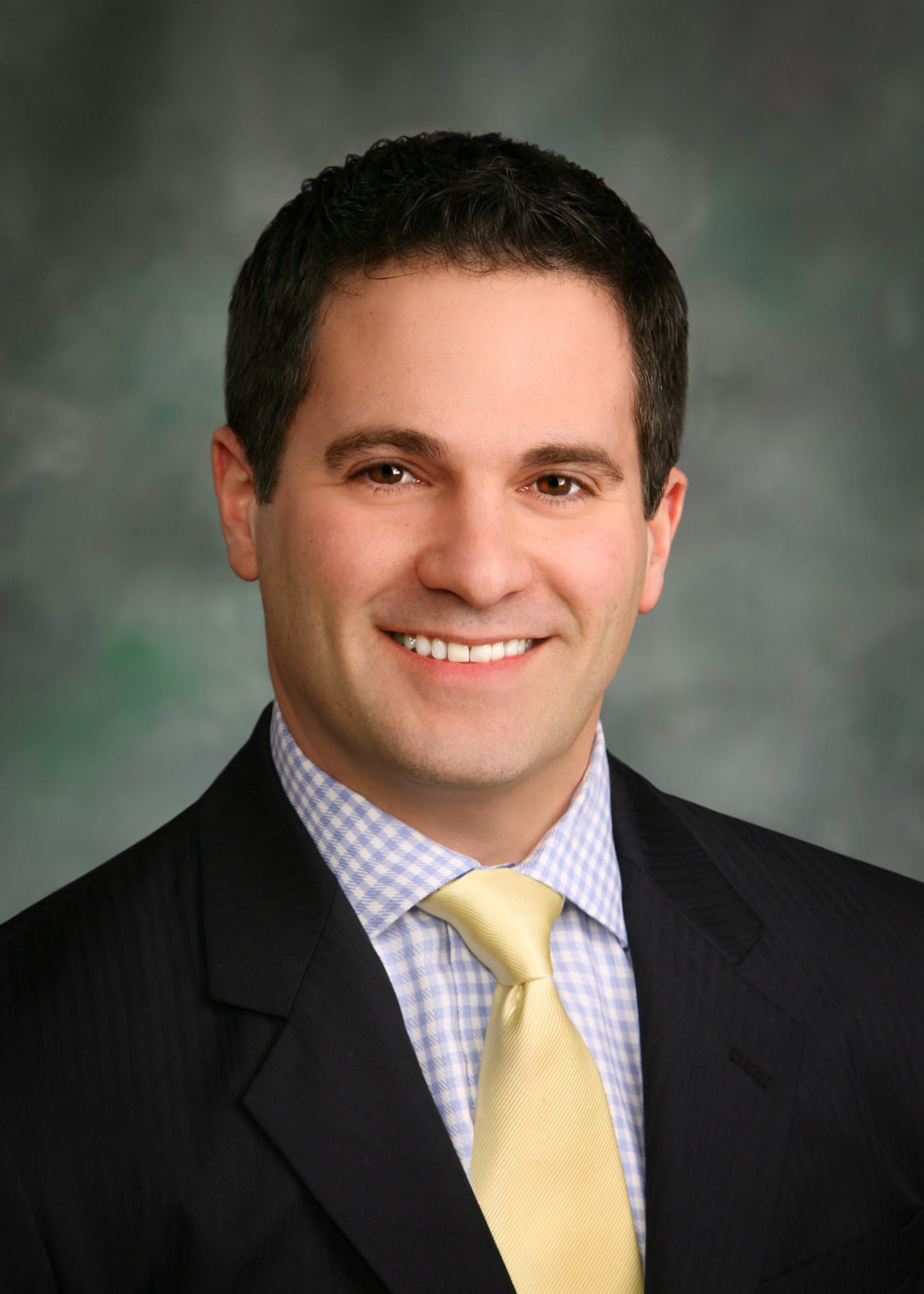 The move ends AED's relationship with law firm Obadal, Filler, MacLeod & Klein (OFM&K), which, through its predecessor firms and recent work, had provided government affairs management and lobbying services to the association. AED says OFM&K had helped it "build a multi-faceted advocacy program that has positioned the association as a leading voice on policy issues affecting the equipment industry."
"I'm honored to have had the opportunity to serve the equipment industry and work with AED's staff, members, and allies over the years," says OFM&K Managing Member Christian Klein, who served as AED's first vice president of government affairs. "Together we've accomplished a great deal and it's fulfilling to see the continued progress of the association's government affairs program."
AED President & CEO Brian P. McGuire says OFM&K had "increased enormously" the association's visibility on Capitol Hill and helped make public policy a major part of its "value proposition."
"We are happy that Daniel is joining AED's team and look forward to building upon past successes as the association's advocacy program continues to be the voice of the construction equipment industry in our nation's capital," McGuire says.
Fisher had served as senior managing associate at OFM&K, working on client advocacy services, public policy counsel and strategic advice on legislative and regulatory issues. In this capacity, he had also been AED's senior director of government affairs since 2009, a position in which he specialized in transportation tax, trade, energy, water infrastructure, workforce development and "other policy issues impacting construction equipment markets and business operations."
"I greatly appreciate the mentorship and opportunity provided by Christian and OFM&K's other partners," Fisher says. "I'm looking forward to continuing the AED advocacy program's success and building on our collective accomplishments."