Kobelco Construction Machinery USA has added Grove River Machinery to its dealer network to serve customers in the Southeast Georgia region.
"The Kobelco brand has an excellent reputation for being a proven, high quality product," sales Dale Richbourg, Sales Manager of Grove River Machinery. "We saw an opportunity to become a Kobelco dealer in our area and decided the brand would be a supreme addition to our current product line up. We look forward to providing our customers with innovative Kobelco excavators for many years to come."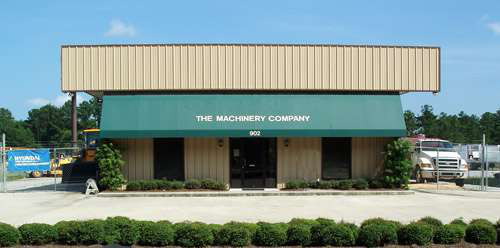 Grove River Machinery, based in Richmond Hill, Georgia, opened in 1997 by Ken Richbourg, who has been involved in the heavy equipment industry since 1963.
The company also is an authorized Hyundai Construction Equipment dealer providing new equipment to site developers, highway contractors, utility contractors and the demolition and steel recycling industries.