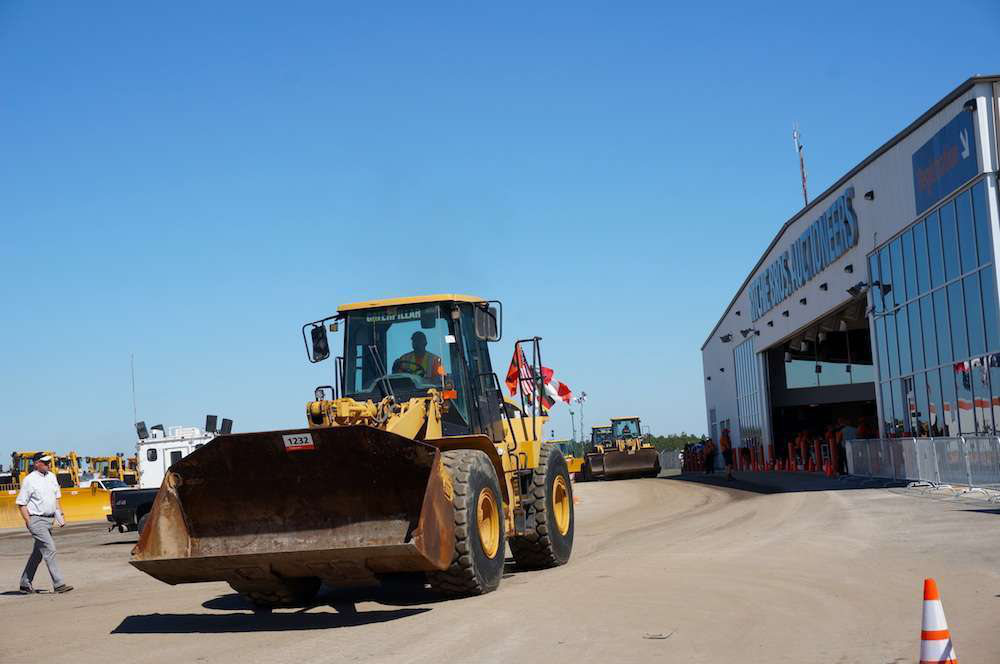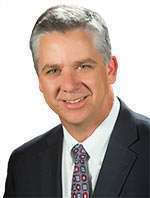 Terry Dolan will step down from his position at Ritchie Bros. Auctioneers as president of U.S. and Latin America operations effective Dec. 31.
"I would like to thank Terry for his contributions to the company and wish him much success in his future endeavors," says CEO Ravi Saligram.
The company reports Saligram will take over as interim president for these operations. Plans now are to review the "senior executive leadership structure" related to the IronPlanet purchase, announced in August.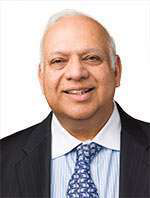 Former Senior vice president Rob Whitsit will serve as a senior advisor to Saligram during the interim time frame.
"Whitsit brings a wealth of experience in the business and will provide additional support to the U.S. sales team as the new executive structure is finalized," the company states.
Ritchie Bros. anticipates the IronPlanet purchase will close by the end of the second quarter of 2017.