Trenching equipment rental company Underground Safety Equipment, based in Scottsdale, Arizona, has acquired TrenchSafety and Supply, allowing the company to expand into the Mid-South region.
The sale was made final September 16.
TrenchSafety was formed in 1994 and provides trenching equipment rental and sales, as well as safety and performance consulting for trenching contractors. It has offices in Memphis, Tennessee, Nashville, and North Little Rock, Arkansas.
Underground Safety has headquarters in Scottsdale with offices and yards in Denver; Salt Lake City; Kansas City, Missouri; and San Antonio.
"This is a natural evolutionary step for TrenchSafety," David Dow, vice president of TrenchSafety said in a LinkedIn post. "We are delighted that an organization the calibre of Underground Safety sees our staff and company as important to their growth. The future is bright for TrenchSafety."
Dow says he will stay with the company, which will retain its name and staff.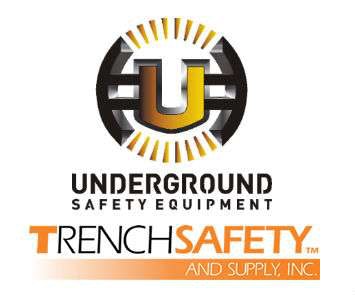 "From time to time over the years we've been approached by companies interested in acquiring us," he adds. "The opportunity to join with Underground Safety Equipment was the right fit for the TrenchSafety team."
Dow explainss Underground Safety Equipment President Howard Nute believes the purchase was a way for his company to expand into an area near where the are already servicing.
""You have a team that are all experts in the arena of excavation and underground safety," Nute says. "We're fortunate that we can add them to our company."