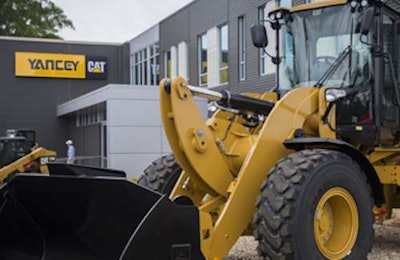 Austell, Georgia-based Yancey Bros. Cat, the oldest Caterpillar dealer in the U.S., has completed the integration of SmartEquip's Enterprise applications into its Cat Rental Store locations in an effort to boost productivity in multiple operations at these locations.
These applications allow automation in service processes and connect fleet owners to manufacturers and dealers with real-time access to parts and service information.
SmartEquip says the intention is to eliminate order errors, increase productivity of technicians and reduce equipment down time.
"Yancey is committed to growing its equipment fleet as well as the number or rental locations to meet the needs of its customers throughout the state of
Georgia," says Vice President for Rental Services Billy Holliday.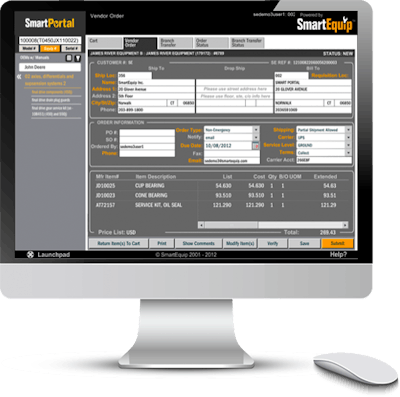 "SmartEquip technology is a
great addition to our company
because it simplifies our maintenance
and repair workflow by eliminating
over 50 percent of the steps in the current
process," Holliday adds. "This allows us to not only
 optimize our existing technicians and parts staff, but establishes a single,
 consistent process that is easy to 
understand for new employees, 
reduces errors, and accelerates their 
productivity. In the long run, we 
believe that using SmartEquip 
technology will allow us to compress the repair and maintenance cycle, which will result in improved fleet availability and customer satisfaction."
"We're excited that Yancey Cat is now using SmartEquip technology to support their Cat Rental Store operations," says Fernando Pinera, SmartEquip COO. "Our goal is to drive increased profitability for fleet owners, manufacturers and their dealers by integrating both their procurement systems and operational processes."