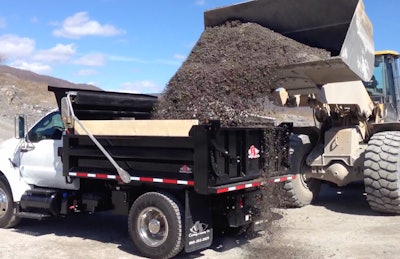 Commercial service vehicle manufacturer and dealer Curry Supply has named Heather Wilt as the company's director of marketing with responsibilities for corporate marketing strategy, advertising, event management, public relations and digital marketing.
Wilt most recently served as global director of marketing and communications at an equipment manufacturer focusing on the mining and aggregate industries. Her duties included branding across the company's locations in Asia, Australia, Europe, North America and South America.
"We are very excited to have Heather on board to lead our marketing initiatives. Her industry background and experience are a great fit for the company during a time where we are experiencing tremendous growth," says President Jason Ritchey.
Wilt replaces Tim Catalano who retired this month.