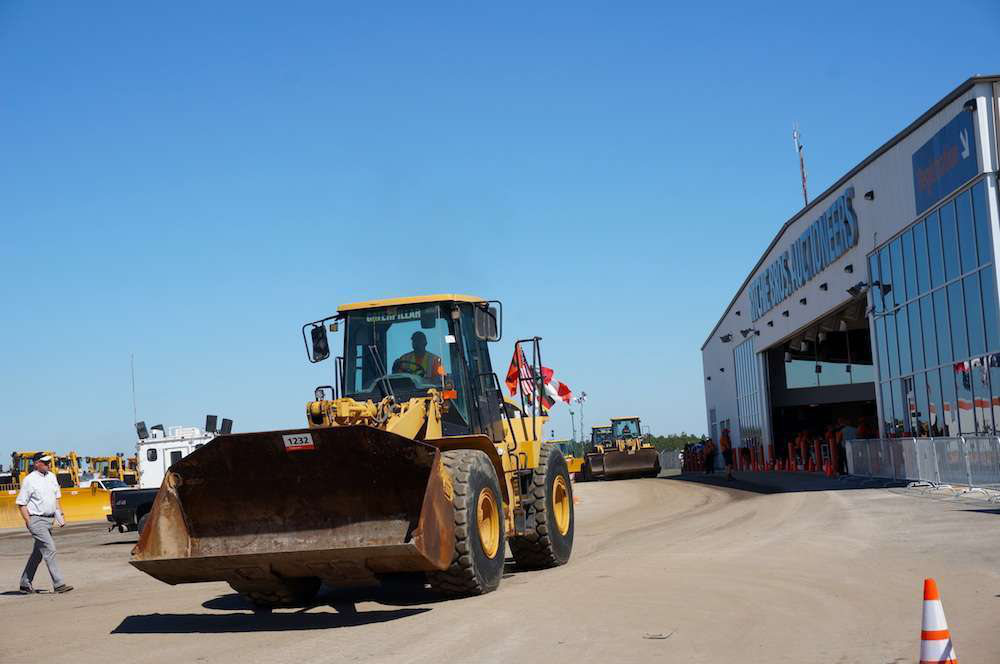 Ritchie Bros. has bought Petrowsky Auctioneers for $7 million, a move it says will enhance its market position in the New England region.

Petrowsky was founded nearly 40 years ago in North Franklin, Connecticut, by Sammy Piotrkowski. The company sold nearly $50 million worth of equipment and assets during 2015, most of it in the New England region.
In addition to the construction and transportation industries, the company also served sellers in the underground utility, waste recycling, marine and commercial real estate industries.
Ritchie says it will retain the Petrowsky brand within its family of brands, along with Petrowsky's permanent auction site in North Franklin. Piotrkowski will continue to lead the business as a division of Ritchie Bros.