Walsh JCB expands parts and service department
Walsh JCB, Prospect, Pennsylvania, has expanded its parts and service department, adding 11,000 square feet to its Prospect facility. The company also has a branch location in Lilly, Pennsylvania.
Founded in 1932, the company represents Lee Boy, Rosco and Schwarze equipment in addition to JCB.
Hyundai adds four dealers
Hyundai Construction Equipment Americas has added four dealers, three in the United States, and one in Canada.
Joining the company's dealer network are EquipmentShare, serving northern and eastern Missouri from its location in Columbia, Missouri; RECO Equipment, headquartered in Belmont, Ohio, and serving Ohio, Indiana, eastern Kentucky and eastern Tennessee; OSC Manufacturing & Equipment Services, serving western New York state from its location in Buffalo; and Bobcat of Ottawa, serving eastern Ontario.
Bruce Carpenter joins Curry Supply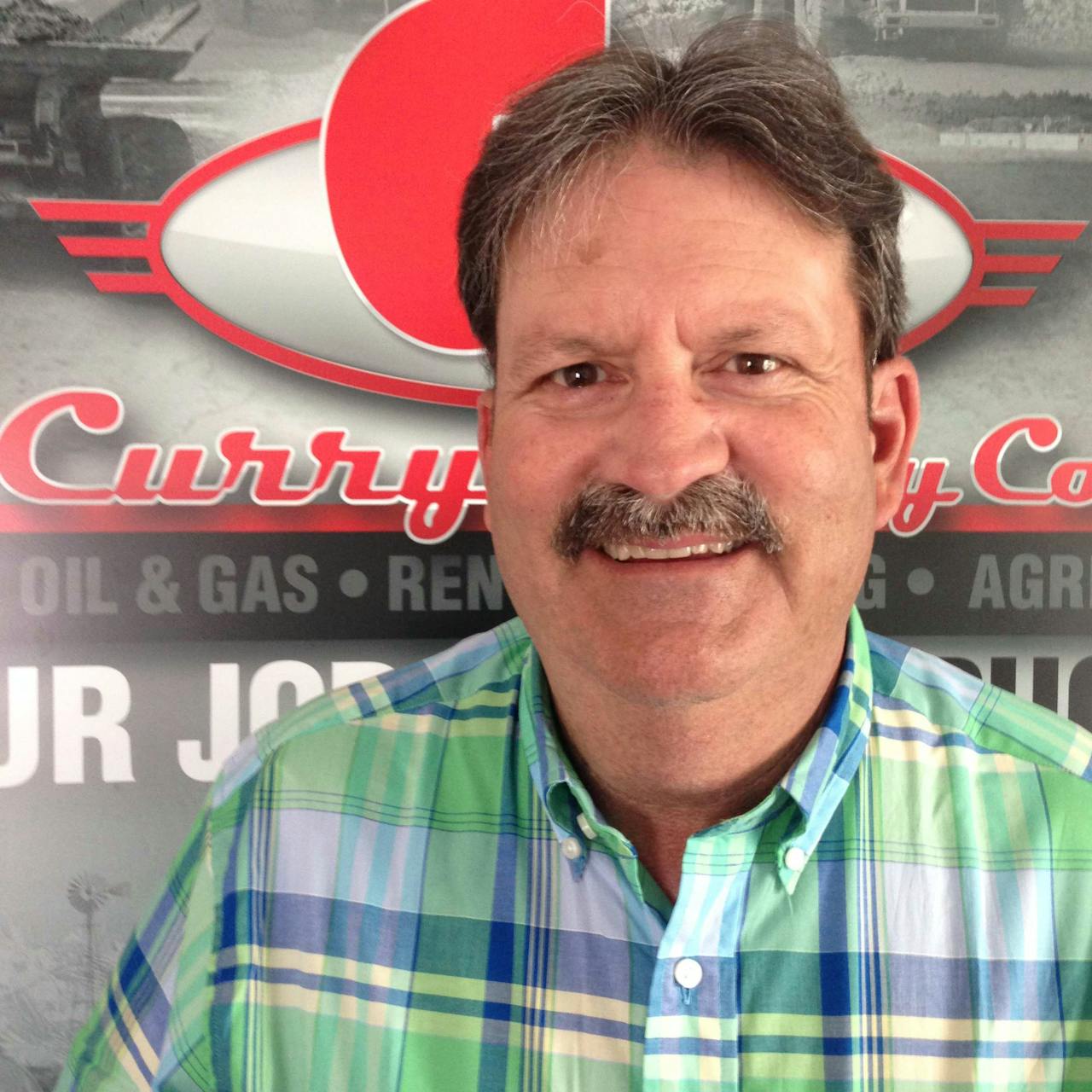 Bruce Carpenter is the newest regional service manager at Curry Supply, a manufacturer and dealer of commercial service vehicles. In this position, Carpenter will be responsible for developing customer relationships and driving sales in Virginia, eastern Tennessee, as well as central and western North Carolina.
Carpenter has more than 28 years of business-to-business sales and product support experience, the majority of it with a heavy equipment dealership. Certified with MSHA, his knowledge includes the construction, mining, aggregate and equipment rental markets.
Curry Supply, established in 1932, produces and distributes on- and off-road water trucks, mechanics trucks, on- and off-road fuel/lube trucks, crash attenuator trucks, vacuum trucks, winch trucks, dump trucks and lube skids.
Southern Drill Supply named Toro dealer
Pensacola, Florida-based Southern Drill Supply is now offering the full line of Toro underground equipment, including directional drills, trenchers, vibratory plows, compact utility loaders and attachments, compactors, rammers and trench rollers.
Southern Drill Supply serves the utility construction market in Florida, Louisiana, Georgia, Alabama and Mississippi.
P. Sherrman now Bandit dealer
P. Sherrman Incorporated, based in Farley, Iowa, is now a Bandit dealer, offering hand-fed wood chippers and stump grinders. The dealership will serve Bandit customers throughout northeast and east central Iowa, including Dubuque, Davenport, Waterloo and Cedar Rapids.
P. Sherrman has been in business for nearly 100 years, distributing construction, heavy, agricultural equipment and attachments throughout eastern Iowa.