Kobelco Construction Machinery USA recently celebrated the grand opening of its new excavator manufacturing plant in Spartanburg, South Carolina.
Announced early last year, the $41 million, 85-acre site will produce 1,800 excavators each year. It's the second U.S. facility for Kobelco USA which opened its Katy, Texas, corporate headquarters in 2014.
The Spartanburg site was chosen from nearly 50 candidate sites across eight states and includes a 156,000 square foot production plant, 17,000 sq. ft. office building and plenty of room for future expansion.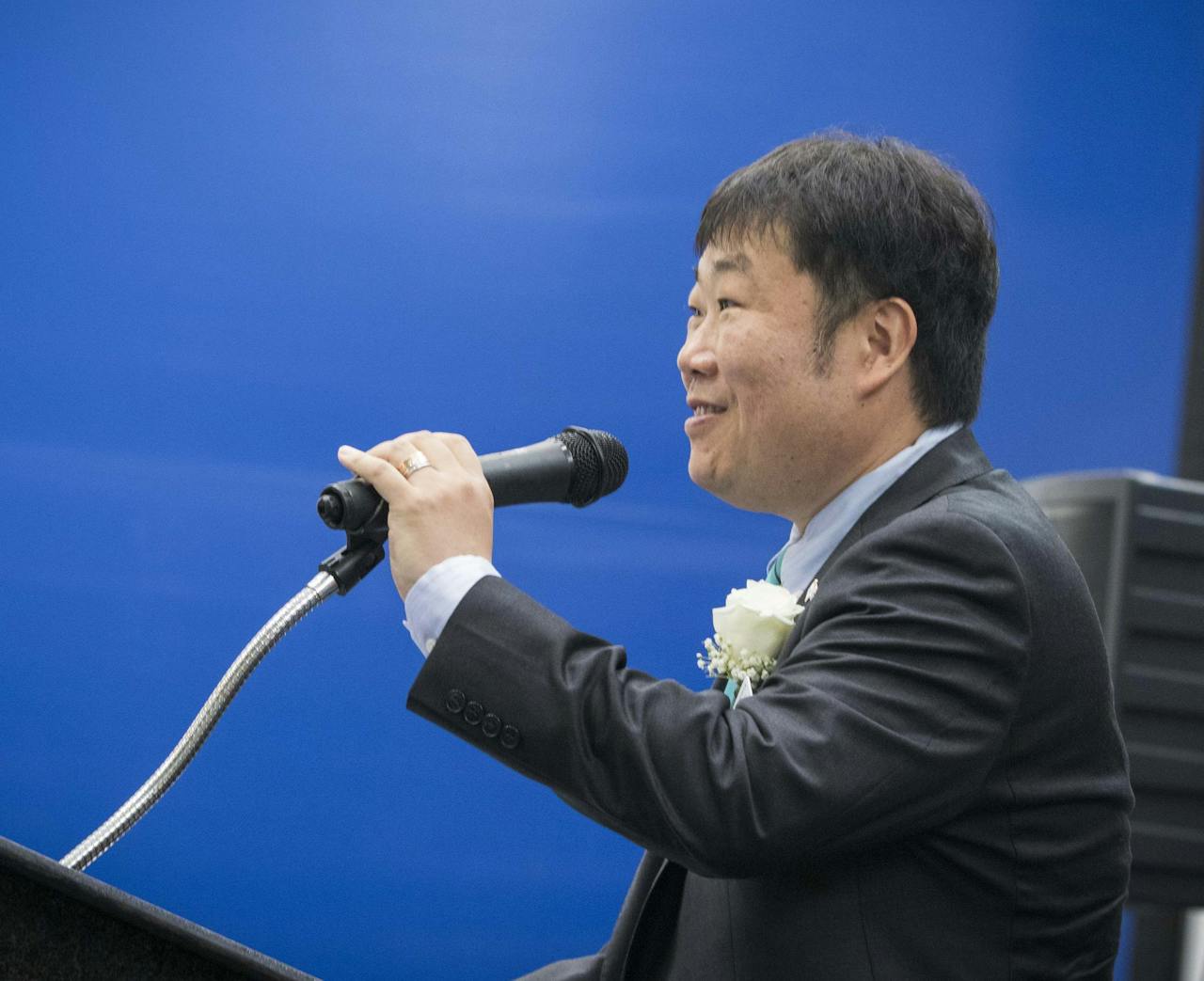 "Within three years, we've moved into a new US headquarters, parts distribution warehouse in Katy, Texas and built a manufacturing facility that is now fully operational," Pete Morita, President and CEO of Kobelco USA, said at the event. "Kobelco is poised in the North American market and this facility further solidifies our commitment to producing excavators that are built like no other excavators in the industry."
Driving the opening of the new U.S.-based facility are Kobelco's hopes to achieve 10 percent market share here in the U.S. Plus, the company's Hiroshima Itsukaichi factory in Japan, which produced the company's excavators marketed here, has been working at full capacity for some time.
The Spartanburg facility was modeled after the facility in Hiroshima.
Kobelco currently offers five conventional excavators, six compact radius excavators and two models aimed at the demolition market. With the completion of the new facility, Kobelco USA will for the first time offer integrated production and sales.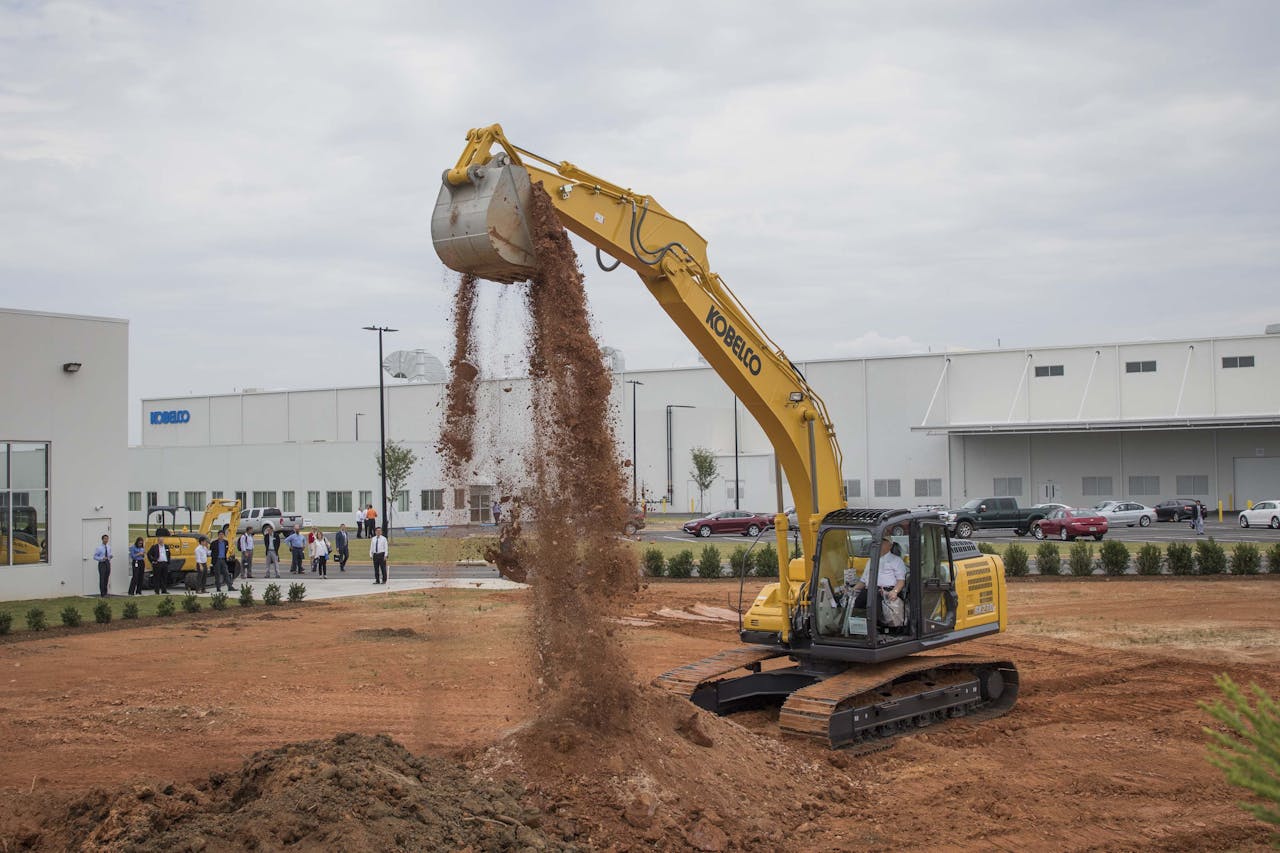 The grand opening event featured the unveiling of the first excavator manufactured at the U.S. facility and hosted guests from Japanese parent company Kobe Steel, Kobelco Construction Machinery Japan, the South Carolina Department of Commerce, the Spartanburg County Council and representatives of the Association of Equipment Manufacturers.
Spartanburg County and South Carolina officials took part in a traditional Japanese gift exchange with Kobelco officials to symbolize support for one another.
"It's an inspiration when you see the state of the art facility completed," said Jennifer Noel Fletcher, South Carolina Deputy Sec. of Commerce. "It gives you cause to think about this achievement and how much hard work and planning it took from each team. That commitment will remain with KOBELCO at the new facility as they grow. We look forward to continuing this remarkable partnership for many years to come."
Kobelco also presented donation checks to Spartanburg Community College "as gratitude for their hospitality during construction," and the R.D. Anderson Applied Technology Center, a local school for students interested in entering the workforce.