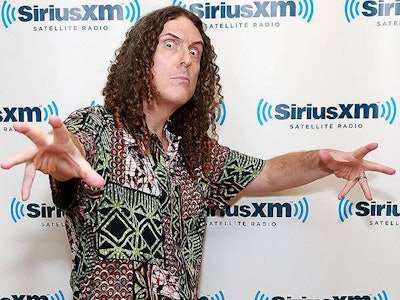 These days their are songs about almost anything you could possibly think of. But what about us handymen? There are no songs to honor our hard work and determination to do-it-ourselves instead of seeking out "professional" help.
…Until now!
Thanks to parody king Weird Al Yankovic, handymen all across the globe now have their own theme song.
The song, entitled "Handy," is a parody of hit pop song "Fancy" by Iggy Azalea. If you've never heard of her before, no worries – it's not important. The point is, it's about time handymen get the respect they deserve with a relatable theme song – even if it is super corny.