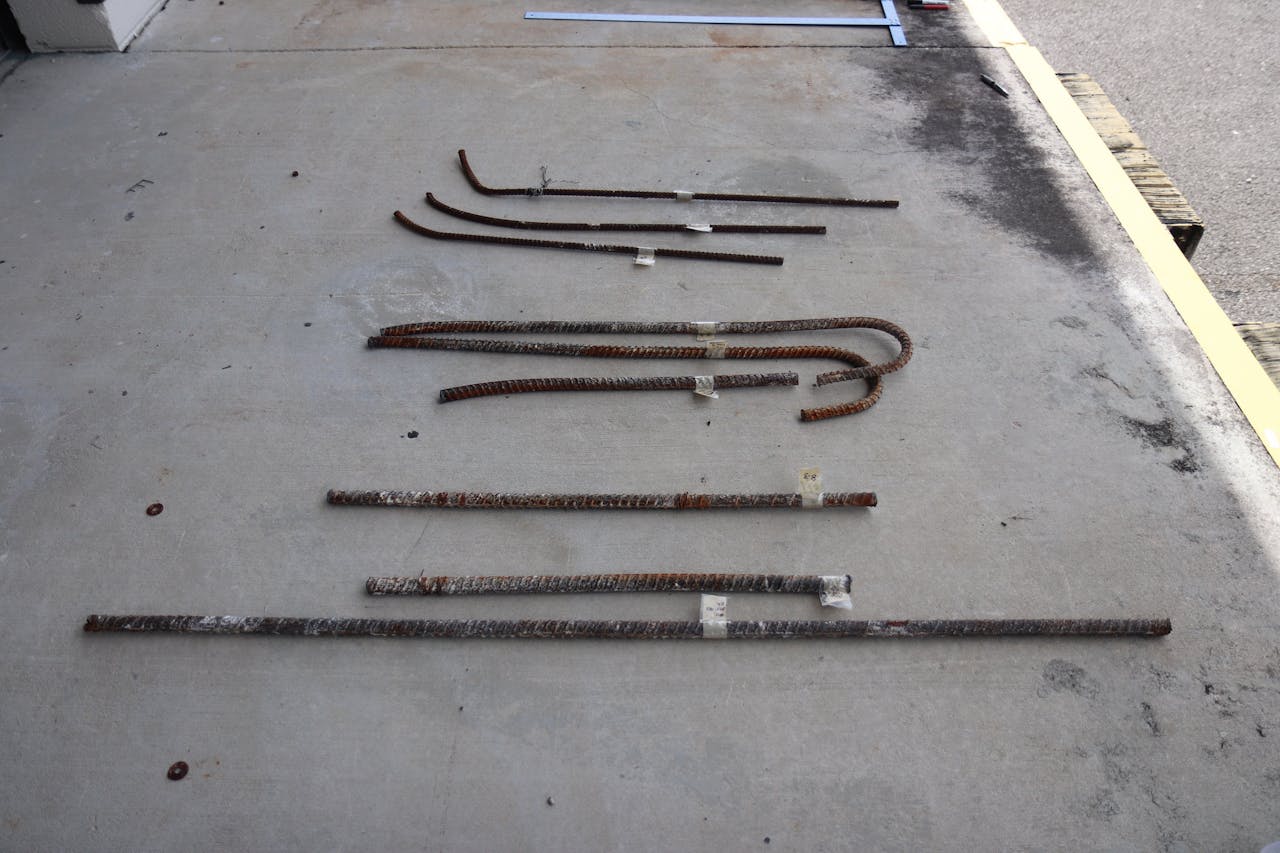 As part of its ongoing investigation into the deadly collapse of a pedestrian bridge in Miami, Florida, earlier this year, the National Transportation Safety Board has released a new update saying that the bridge suffered from several key design flaws.
Nineteen days prior to the collapse, which killed six and injured eight others on March 15 on the campus of Florida International University, a series of cracks was observed on both the south and north ends of the bridge.
Two days before the bridge fell, the lead engineer on the project left a voicemail with state officials saying cracking had been seen on the north end of the span that had been earlier moved into place during accelerated construction.
The engineer, W. Denney Pate with FIGG Bridge Engineers, said that the cracking was not a safety concern, according to a recording and transcript of the call released by the Florida Department of Transportation (FDOT). Safety issues had also been allayed during a meeting about the cracking with the bridge design team and FDOT at the construction site just a few hours before the collapse, officials have said.
The latest findings of the NTSB say that those cracks were early warning signs of errors made in the design "of the northernmost nodal region of the span where two truss members were connected to the bridge deck," according to the NTSB. "The design errors resulted in an overestimation of the capacity (resistance) of a critical section through the node, and, an apparent underestimation of the demand (load) on that section."
The design review that led to these findings was conducted by the Federal Highway Administration's Office of Bridges and Structures in support of the NTSB investigation.
FHWA also conducted tests and examinations of concrete and steel samples taken from the bridge following the collapse. Here's what they found:
Concrete core specimens from the bridge deck and bridge canopy met the compression requirements in the project plans.
The design plans specified concrete used for the project had to be in accordance with Florida Department of Transportation specifications. All specimens from the bridge deck and bridge canopy were within the specified range for total air content.
Tension test results of size #5, #8 and #11 steel reinforcing bars revealed all met minimum yield and tensile strengths and percent elongation at fracture, for their respective sizes. Size #7 bars could not be tested due to collapse-induced deformation.