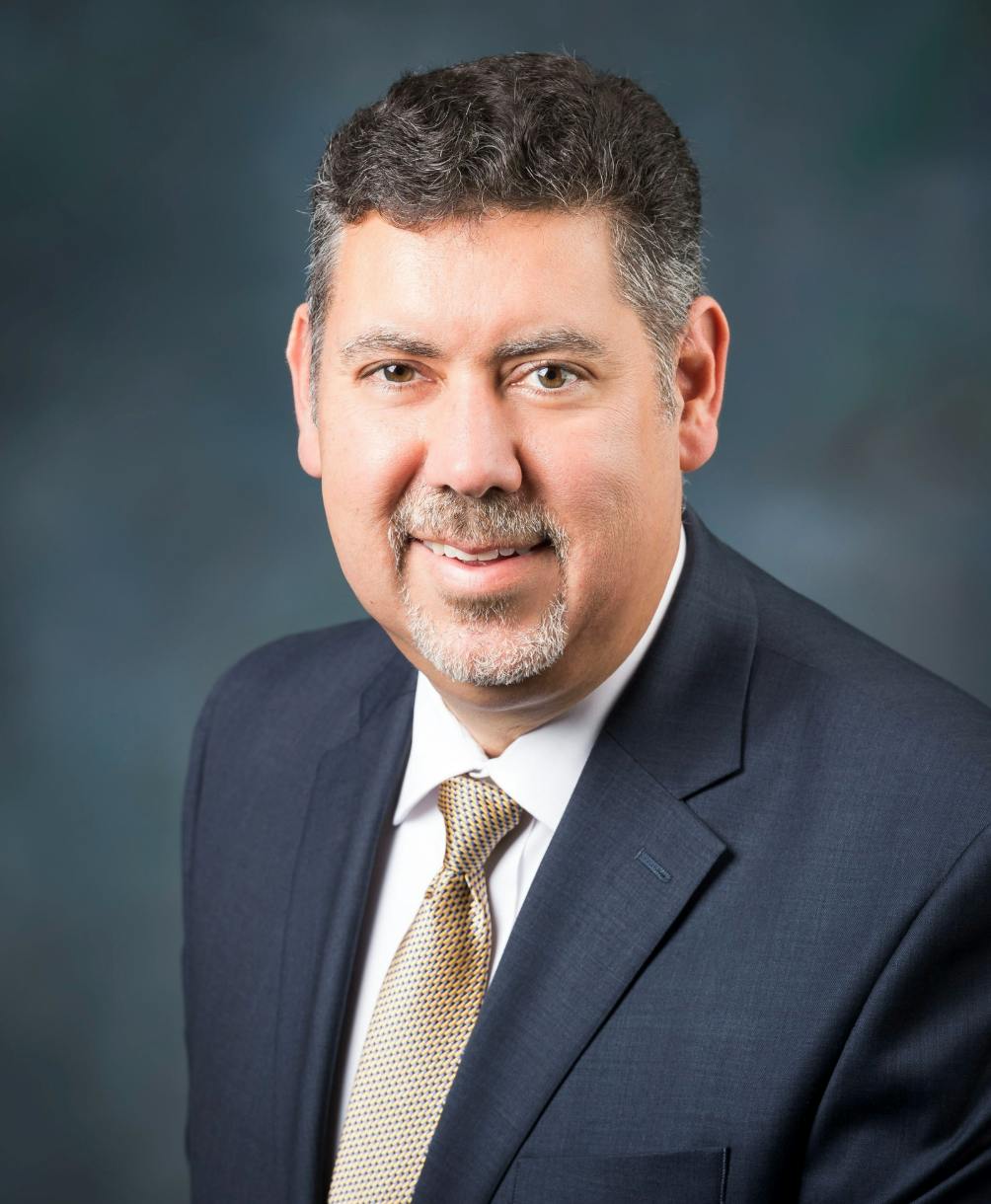 The Michigan Department of Transportation (MDOT) has named longtime leader Tony Kratofil chief operations officer (COO) and chief engineer.
He succeeds Mark Van Port Fleet, who is now MDOT's senior chief deputy director. Kratofil has been with MDOT for 26 years, the last nine as head of MDOT's Metro Region in southeast Michigan, covering Wayne, Oakland, and Macomb counties.
"Tony is held in high regard by his colleagues at MDOT and by our industry partners," says MDOT director Kirk T. Steudle. "He has proven to be an effective leader and innovator at the helm of the department's largest and most complex region. Tony is the right choice to build on MDOT's good work and lead the department into a new era."
Kratofil brings considerable managerial and technical experience to the position. In his most recent assignment as the Metro Region engineer, he negotiated a host of complex and sensitive measures with the City of Detroit and other partners related to the Gordie Howe International Bridge. His knowledge and strong relationships helped navigate road jurisdiction transfers, community access issues, property transfers, and job training.
Recently, Kratofil has spearheaded the innovative approach to the Interstate 75 modernization project in Oakland County. Through his leadership, the proposed 20-year timeline will be advanced to four years and include a Michigan first with a design-build-finance-maintain contracting delivery method.
Kratofil has been a key figure behind many innovative efforts to increase diversity and inclusion within MDOT, including the development of MDOT's Small Business Program, advancement of the proposed On-the-Job Training Voluntary Inventive Program, creation of the I-94 Modernization Project's Small Business Program initiative, and bringing the USDOT Bonding Education Program to Michigan.
Kratofil has a Master of Science degree in administration from Central Michigan University.