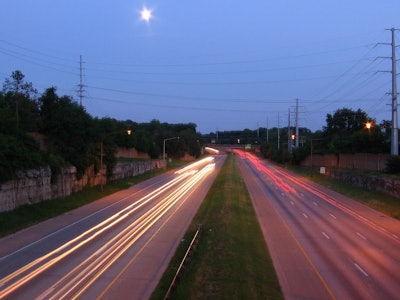 The Tennessee Department of Transportation has released the request for proposals for widening and revamping Interstate 440 in Nashville, with construction scheduled to begin this summer.
TDOT says the project will involve replacing deteriorated concrete with asphalt, widening the road in each direction from two lanes to three including the bridges over I-65, and replacing the elevated grassy median with a concrete barrier wall.
The designs for the project are scheduled to be completed within five months. TDOT will then award the design-build contract. TDOT estimates the project will be completed within three years.
The project on the 7.6-mile corridor is intended to relieve traffic congestion and improve safety, TDOT says.
Built in the 1980s, I-440 provides an east-to-west southern loop around Nashville linking I-40 west of the city with I-65 and I-24 south of the city. It was built to handle up to 64,000 vehicles per day, but now averages 100,000 vehicles per day, TDOT says. Much of its pavement has deteriorated.