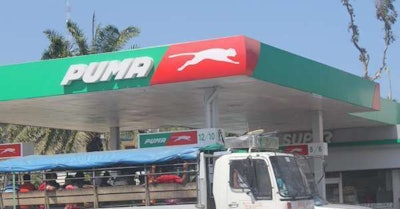 Puma Energy and Associated Asphalt have signed agreements to supply asphalt to Florida port terminals.
Associated Asphalt will take over retail asphalt marketing for Trafigura, Puma's largest shareholder, at Jacksonville, Cape Canaveral and Port Everglades. Puma will handle the supply chain into those terminals. Associated Asphalt will also be responsible for supply and marketing at the Port Manatee terminal.
Puma Energy, formed in 1997 in Central America, owns the largest fleet of asphalt-specialized vessels and also owns asphalt terminals worldwide, according to a company news release.
Associated Asphalt, based in Roanoke, Virginia, is one of the largest independent asphalt resellers in the United States. It stores, blends, hauls and sells a mix of performance grade asphalt through 29 liquid asphalt and emulsion terminals, the release says.