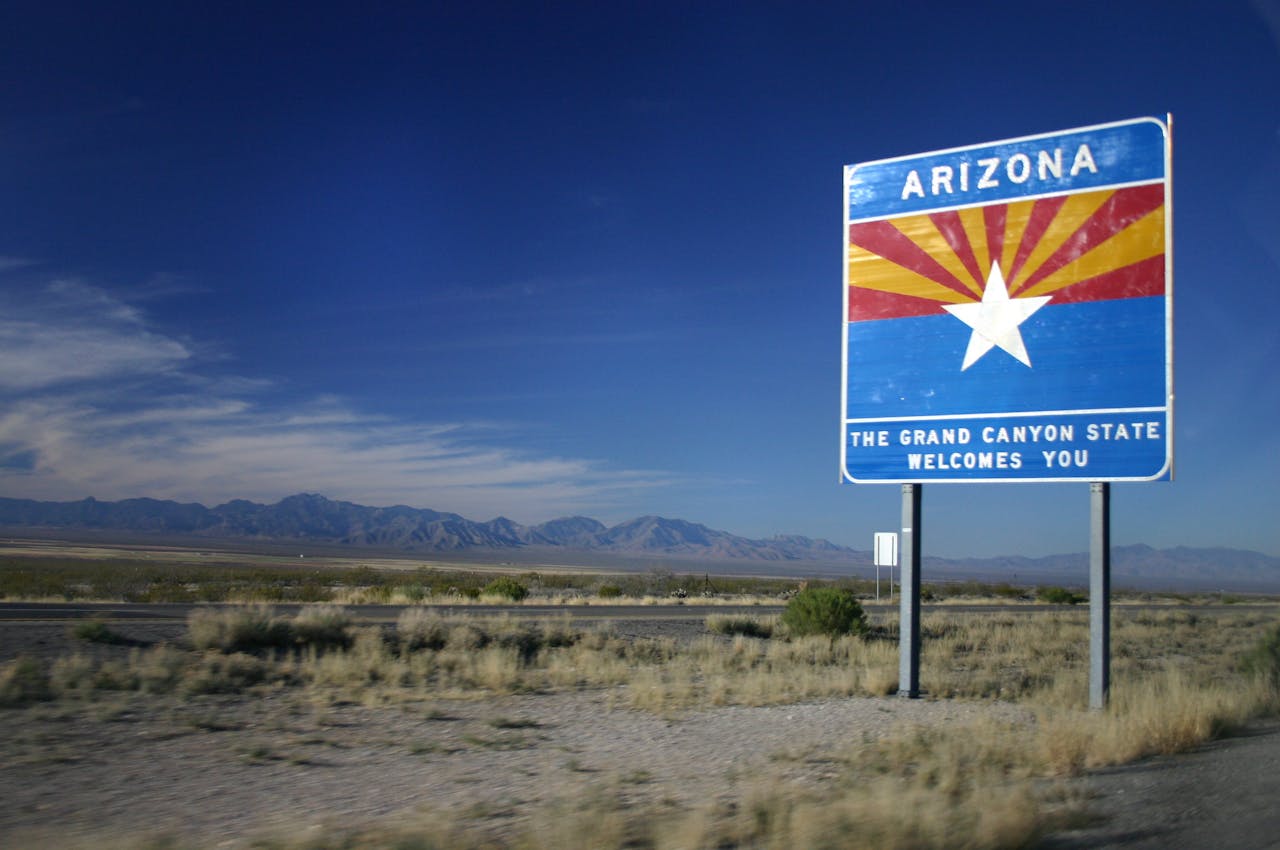 The Arizona Department of Transportation has launched a free travel app called ADOT Alerts to help drivers avoid traffic jams and provide updates on road conditions.
The app will send alerts to drivers about major changes in traffic. The alerts are sent by a public information officer at ADOT's Traffic Operations Center.
ADOT recommends enabling Location Services and Push Notifications to get the most benefit from the app. Doing so will allow alerts to pop up on your phone's screen with an alert sound.
The app does not require drivers to register or create a log-in, so users remain anonymous, ADOT says.
The app can be downloaded free at Apple's App Store and Google Play by searching for "ADOT Alerts."
"The introduction of the ADOT Alerts app is one more way ADOT is working to promote highway safety and reduce frustrations for drivers," agency Director John Halikowski said. "We want drivers to be informed about issues, knowledgeable about options, and up-to-date on hazards. We hope this app – along with AZ511 and our social media outreach – will prove to be a major advancement in our efforts to connect with drivers."
For more information about the app, go to ADOTAlerts.com.