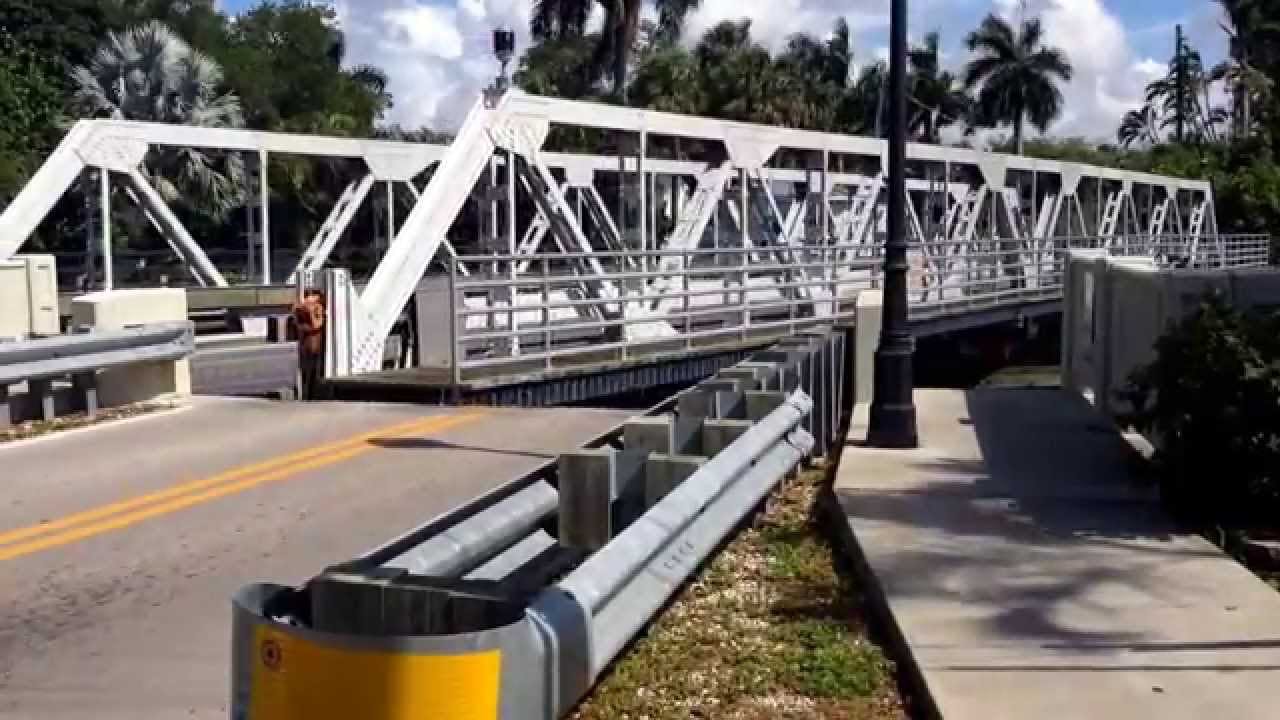 One of Florida's oldest swing bridges has been closed until December 1 for emergency repairs.
The Southwest 11th Avenue Swing Bridge in Fort Lauderdale was closed October 30 when it was discovered there was a problem with the bridge's lock motor, according to the Sun-Sentinel.
Also known as the Snow-Reed Swing Bridge, it is the oldest operating metal truss bridge in the state, according to Jane's Bits Blog.
It opened in 1925 over the New River to connect the Sailboat Bend and Riverside Park neighborhoods. It was originally named after city mayors during the 1920s, R.G. Snow and Will J. Reed.
A video of the bridge in action is below.