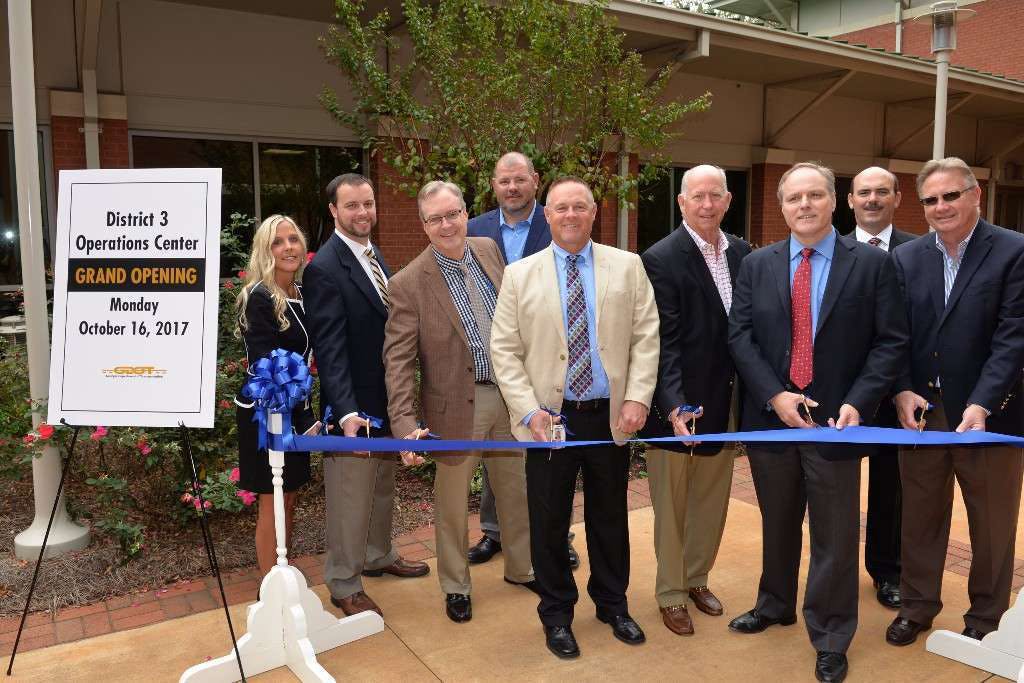 The Georgia Department of Transportation has opened its new District Three Operations Center, which handles customer service, low-level signal diagnostics and all transportation-related incidents in 31 counties in West Central Georgia.
The District Three Operations Center will offer such specialized services as 911 outreach, Georgia 511 response, and dispatch of Georgia DOT's Coordinated Highway Assistance & Maintenance Program (CHAMP) operators. It will also complement the GDOT's Atlanta operations center.
"With new internal resources, we will have the most accurate data readily available, allowing for significant improvement in internal efficiency," said Georgia DOT Deputy Commissioner Mike Dover.
The center is open Monday through Sunday from 6 a.m. to 10:30 p.m.